Why overtrading will cut your career short as a Forex trader
Why overtrading will cut your career short as a Forex trader
Both aspiring traders and average traders tend to look for opportunities within the market almost every 15 minutes. Although smaller timeframe trading can be profitable for scalp and intra-day traders, you can generally find more noise on the smaller time frames which usually produces frequent false signals.
Inexperienced traders sabotage themselves through overtrading and choosing poor quality set ups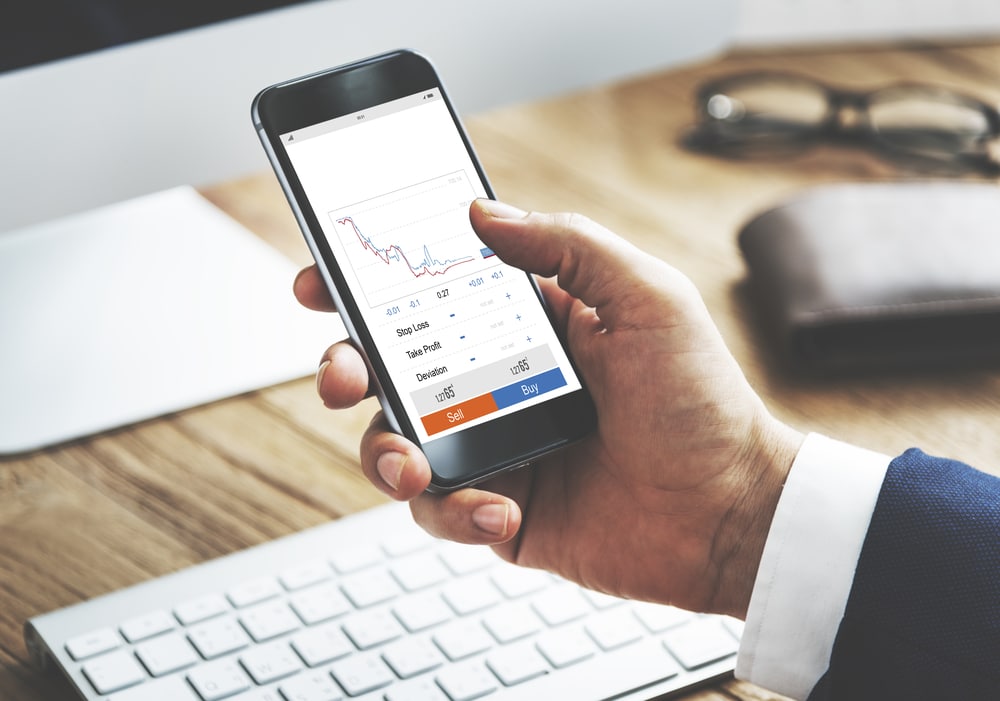 Because traders are continually looking for opportunities to make money, they sabotage themselves by entering the market more times than they should on a daily basis. The trades they choose to take because of this result in poor overall performance because the quality of the trades are diluted and low quality. Remember, the strong moves are always identified on the higher timeframe. Execution on the smaller timeframes is key.
They begin shooting for a risk to reward they would usually reject, their risk management slips and they begin taking trades which do not meet their overall trading plan. In addition to this, they cause themselves more stress than is necessary, more time on the charts and they begin formulating a habit that if they have taken 5 trades today, they must take 5 the next day; otherwise it will be a unsuccessful day if they do not. Or another habit is if they make £100 today, they must make £100 tomorrow or more, otherwise today will be a rubbish trading day.
Quality over quantity is the sentence to remember when you consider entering the market
The saying is true, quality over quantity. In my opinion, you would be best taking less trades but with a higher risk to reward and with more confluences and identifying these trades on a higher timeframe as oppose to scaling down and analysing your charts just using the 15 minute and one hour charts and also executed on the same time frame.
Another reason as to why this makes more sense is because you need to save your capital for the best opportunities instead of tying up your capital invested into pairs which are causing big drawdown to your account. Generally when you are in big drawdown from taking poor trades, your confidence is knocked and you just feel like giving up, when if you had waited and not jumped in early, you would have your capital available to invest at the best time.
Always remember to look at month and not the day, and the year not just the week.
New traders fail to look at the month or the year and instead focus on just today or this week. Because they may have had two losing days in a row, they then fight back in anger and revenge trade to obtain the losses back by placing multiple trades. When instead the better option would be to remember that as long as your risk management is in check, you can indeed lose majority of your trades and still be profitable over the period of the month.
New traders also find themselves fixed to just one or two timeframes, as oppose to first identifying the key things on the higher timeframes, such as overall direction and trend bias. Therefore because they are taking multiple trades and analysing everything on the smaller timeframe, they find themselves eventually on the wrong side of the trade and their luck runs out due to trading against the trend and not finding the overall bias first.
Overtrading is very dangerous and I believe it is in the top 5 for the worse habits a trader can obtain.
My personal tips to help reduce overtrading
Tips to reduce overtrading would be to ensure all of your analysis is always made on the higher timeframes, such as the weekly and daily and then to execute the position on the lower timeframes.
To remember to always look at the bigger picture, the longer term goals for percentage growth of your account and to let go off any temporary losses. Losses are part of the game and they are necessary to help with refinement and to take you out of trades to protect your capital when you are wrong.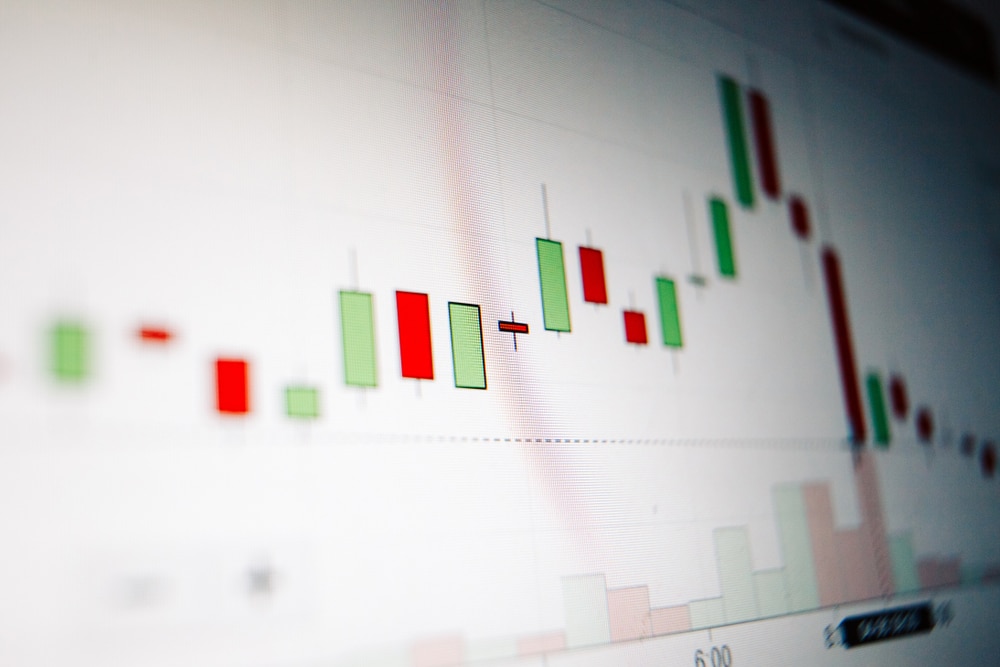 To ensure each time you enter the market you have multiple reasons to do so, instead of entering based on just an opinion it may go up or down or entering the market because someone else you know has brought or sold the particular pair you are interested in.
You only need a few trades a week to see huge results with your account growth
To remember that you really only need 1 or 2 great trades per week to see huge profitability, it is not necessary to be on the charts every minute of every day. Majority of traders struggle with the transition from previously being employed or running a business where each moment of each day there was always a task to be completed. With trading, it is the opposite. Sitting on your hands and doing nothing is one of the best things you can do when waiting for an opportunity to come to you with Forex trading. You need to get use to this instead of thinking you need to participate in the market everyday to label yourself a Forex trader.
The best forex traders in the world have times regularly within the Forex market where they do nothing but sit and watch!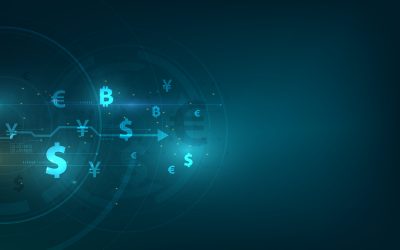 Currencies: Another week, another USDOLLAR high being formed! The dollar shows no signs of stopping, even after yesterday's CPI inflation data came in above consensus. 8.8% inflation was expected and 9.1% was the actual. We are looking to continue this trend going up,...
read more