Currencies:
The USDOLLAR has continued its push up this week, forming new highs. The dollar has had such a strong run over the last few months and doesn't show any sign of stopping. That being said, as soon as we see the FED pivot – this could cause some changes and the USDOLLAR could start to pullback.
At the end of the week, we have NFP. Although recently we have not seen any drastic moves off the back of it – there is always a chance that big moves can happen so make sure you trade with caution. 
The strength we are seeing on the JPY right now is something we are looking to last at least our target of 8000 on the JPYBasket. 
Upcoming fundamental releases we have are: 
Wednesday 5th July
EUR, Retail Sales (YoY)(May)

 

USD, ISM Services PMI(Jun)

 

USD, FOMC Minutes
Thursday 6th July 
 

AUD, Trade Balance (MoM) (May)

 

USD, ADP Employment Change (Jun)

 
Thursday 7th July 
EUR, ECB's President Lagarde speech

 

USD, Nonfarm Payrolls (Jun) 

 

CAD, Net Change in Employment (Jun) 

 

CAD, Unemployment Rate (Jun)

 
Q3 has started now, with the first 2 quarters providing some interesting moves across most markets. This is a really good time to reflect on the last few months. Going over things such as missed trades is important and figuring out why they were missed also. If it is due to a lack of fundamental understanding – then this is something, you know you need to improve going forward. Reviewing technicals is also critical – what worked, what did not and so forth. Being in a constant cycle of executing, reflecting and improving is our goal.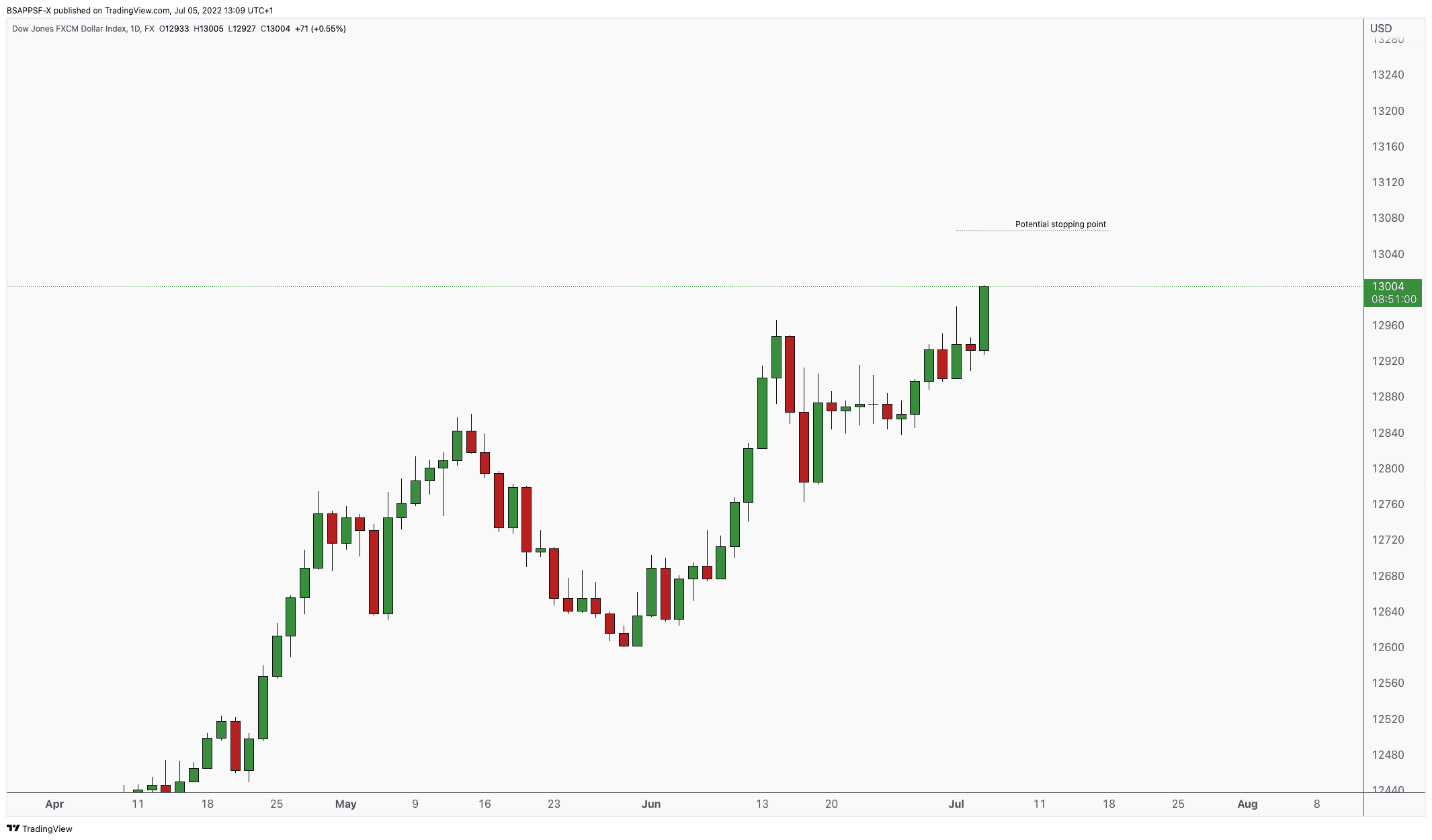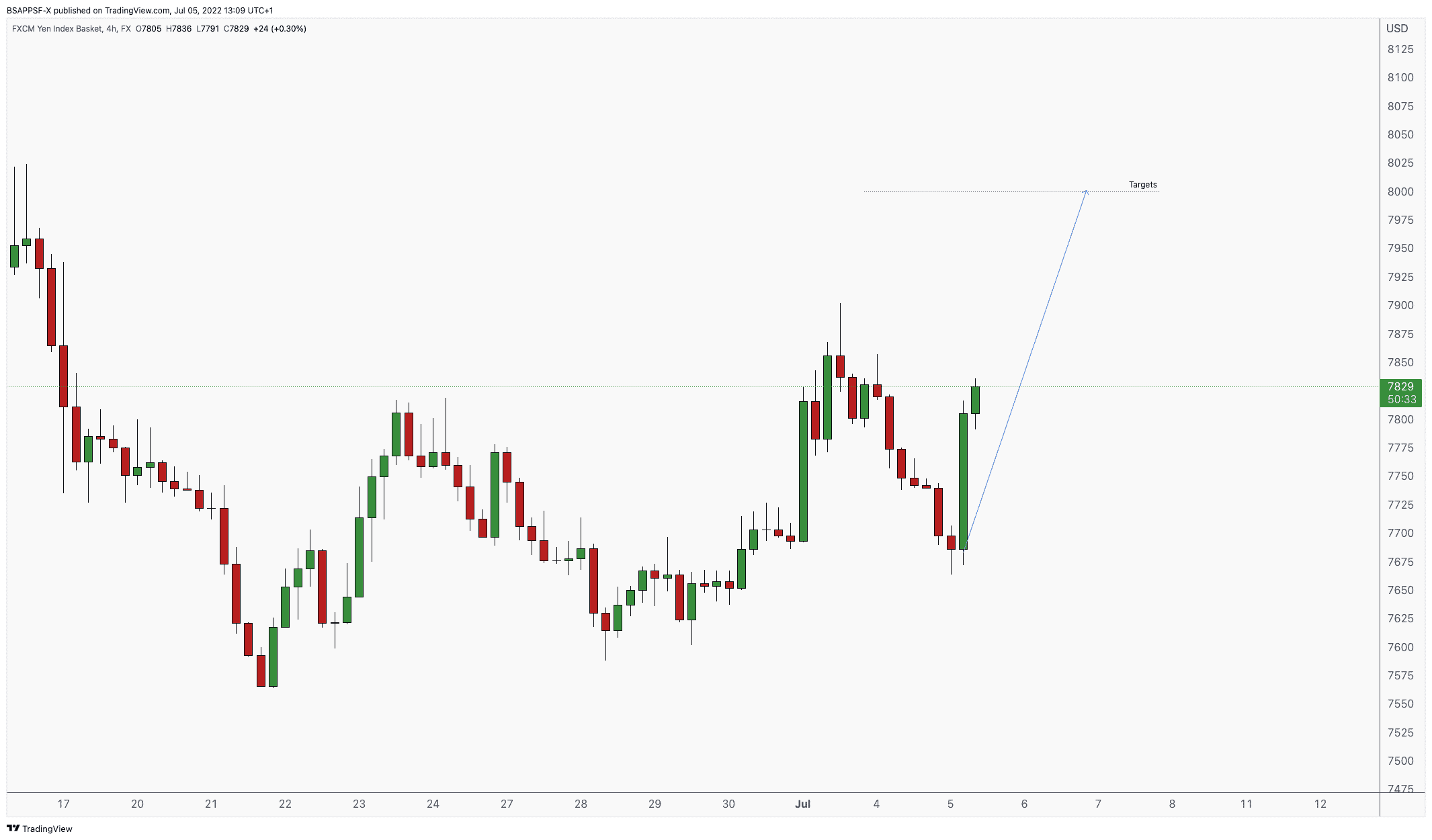 Advanced Group Wins
Our students have been smashing it over the last few weeks, with some amazing trades and funding challenge passes!