The important elements to remember when becoming a Forex Trader
Published ON 31 May, 2019
The important elements to remember when becoming a Forex Trader
The traders you follow and admire, the ones who are profitable, posting regular entry screenshots showing you incredible entries and profit shots, are traders who have strict trading guidelines and consistent rules they apply to the foreign exchange market every single day. They know what works and they stick to it.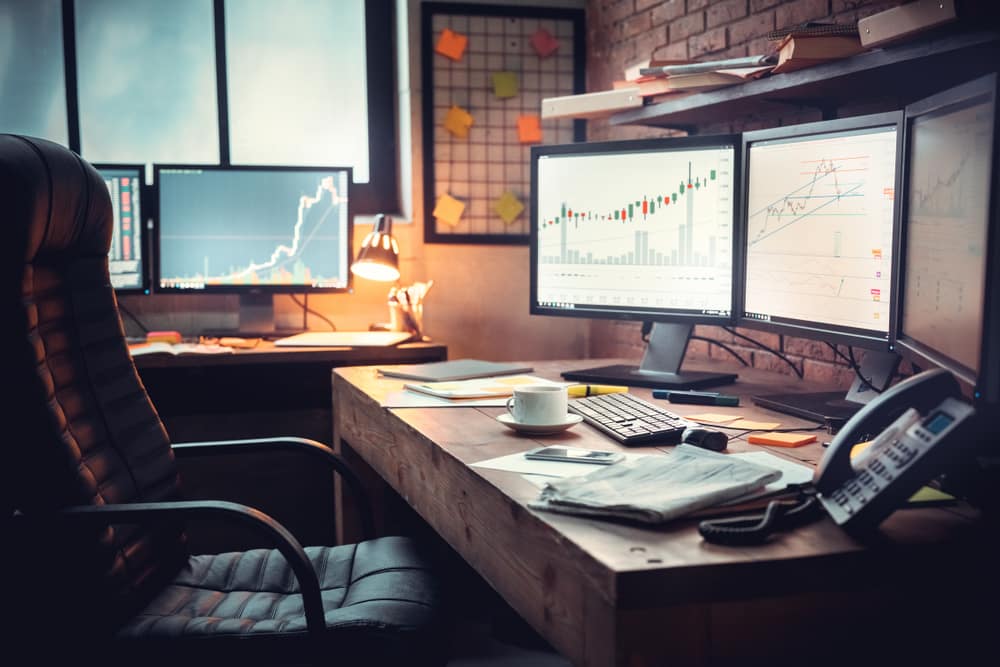 Repetition and consistency is the key habit for all successful traders
It is simply no fluke, no gift and hardly any luck when it comes to trading. Forex trading is a repetitive sequence of doing the same thing over and over to get the same result which consistently provides more profits than losses.
Achieving consistency requires a number of elements for example; education, repetition, refinement, separation, priority and organisation.
Let's cover each element in further detail.
Absorbing fresh techniques and new perspective is key when you first begin forex trading
Education is a priority, because you need to first be exposed to a number of different strategies and techniques to find your own identity within the market, every trader is different. By educating yourself regularly on different topics within this Forex niche, you can open your eyes to a number of different ways to trade and find your own forex trading strategy.
Repetition is formed when you have initially found something which works from studying. You will not know whether it works or not until you have put it to the test within the market over and over, for example the 61.8% Fibonacci level, does this work? You will need to back test this yourself on at least 100 trades or 5 years of previous charts on each pair and timeframe. Once you have established the Fibonacci ratio 61.8% does have its place within your strategy, you now need to refine this technique to see which timeframe it may work best on and with what confluences it is likely to layer with and maybe where you would place your stop loss if you were executing from this Fibonacci ratio.
Refinement is necessary to remove parts of your trading plan which provide the least value
Refinement can only be achieved when you have data to work with, for example back tested results or a journal of past trades. My rule is the 80/20, 20% of what you do within the market produces the 80% of your results, so once you have back tested and repeated techniques over and over to see the result, the next step is refinement to remove the low probability techniques and concentrate your strategy into the strongest formula.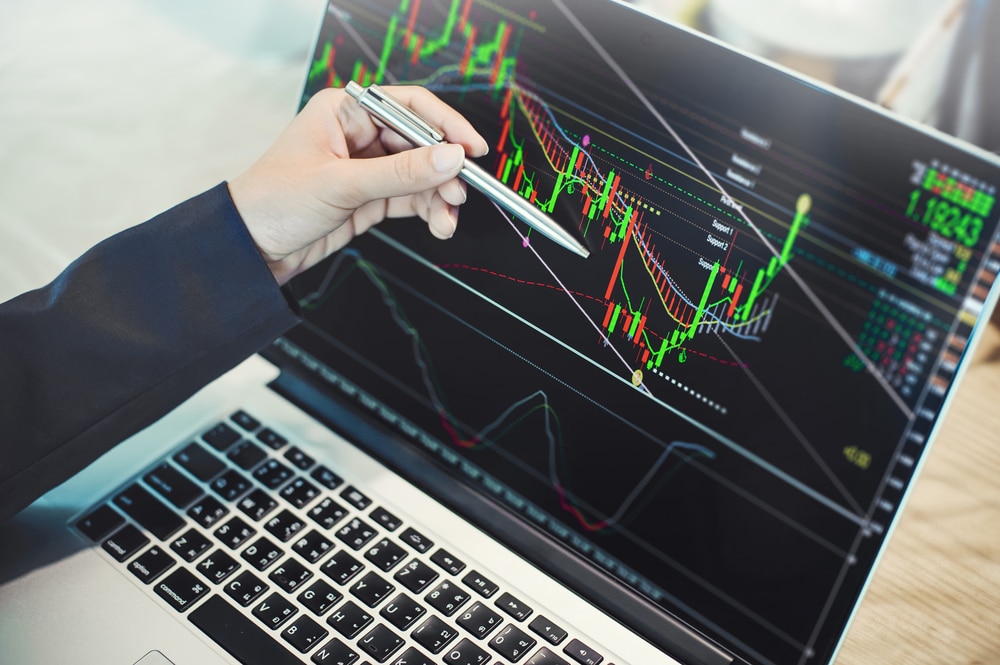 Separation is a leading factor when attempting to become successful within the markets for two reasons.
You need to pick 5-6 things when you first begin to build your strategy and test these things together or in isolation to find out how they work and react to the market. Remove the things which do not work. For example, test the moving average 20, then test it with the 50. Do they work well together? Or do they work best by themselves? If so, which works better on its own? Which timeframes do they work best with?

When you are within a learning phase, it's important to isolate yourself to avoid any mixed bias or mixed opinions on what you are testing, especially social media.
Priority and organisation is a key factor as to whether you will succeed or not. Are you regularly journaling everything you are doing? Are you consistently spending at least 1 hour per day in front of the charts? You may not be trading that day, you may be holding losing positions that day or you may have had a big win, you still need to maintain the regular chart time consistency to ensure you are remaining at one with the market. You should be able to tell me instantly where your favourite pairs are right now without looking at a chart. Prioritise trading and chart time over everything else and organise your day to ensure you are getting enough time during the day to check the charts.
Choosing Forex over everything will speed up your journey to becoming successful.
Sleep one hour less, wake up one hour earlier. Remember, no rules or trading plan, leaves you vulnerable to emotional trading as oppose to logical and rational trading. To establish a plan when you are within the learning phase of Forex trading, you need to find individual things which work and then layer them together to create a plan going forwards, even multiple plans for different styles of trading or circumstances.
To speed up the process even further, I always suggest finding a mentor who has done the hard work and can cut your learning curve in half! Finding a mentor is one of the best things you can invest in when trying to master a new skill set. If you're serious about becoming a real self sufficient forex trader….You should consider joining the Bsappsfx community!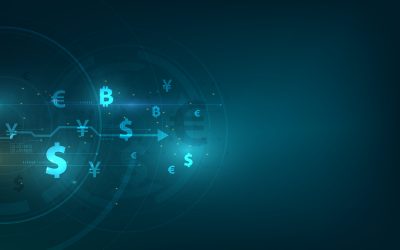 Currencies: Another week, another USDOLLAR high being formed! The dollar shows no signs of stopping, even after yesterday's CPI inflation data came in above consensus. 8.8% inflation was expected and 9.1% was the actual. We are looking to continue this trend going up,...
read more