Currencies:
Russia has officially started its invasion of Ukraine according to a majority of media reports now. This has caused some big moves in the market. We have seen flows into USD, JPY and CHF. These are known as safe haven currencies, in a previous blog post I shared some links about risk on, risk off and safe haven flows (https://bsappsfx.com/q1_week_4_2022-market-outlook/). 
GBP has taken a huge hit, with GBPUSD falling 250+pips today alone after a long period of consolidation.
One thing that we need to be careful of is this picture can change very quickly. If the narrative to this conflict shifts and somehow agreements are made – then these moves can quickly reverse. I cannot see this happening in the short term and for now we should capitalise on these moves. We will be waiting for some nice pullbacks across the board, and then look to get involved with them. 
Sanctions are being placed on Russia, which could cause a ripple effect to other commodities such as Oil – which is over 100USD per barrel right now.
Students who watched Bens weekly video a couple of weeks ago would have known about the safe haven flows in response to a conflict breaking out. 
The USDOLLAR failed to break below the AOI which would have confirmed the bearish play. I will be watching the daily close tonight to confirm the upside move, then it will be any pullback for a long on the USD. JPY is similar, will be waiting for a strong daily close to confirm upside, then we can look to long this on any pullback.
Upcoming fundamental releases we have are: 
Thursday, February 24th 
NZD, Retail Sales (QoQ)(Q4)

 
Friday, February 25th 
EUR, ECB's President Lagarde speech

 

USD, Durable Goods Orders(Jan)

 

USD, Nondefense Capital Goods Orders ex Aircraft(Jan)

 
Monday, February 28th 
AUD, Retail Sales s.a. (MoM)(Jan)

 

CHF, Gross Domestic Product s.a. (QoQ)(Q4)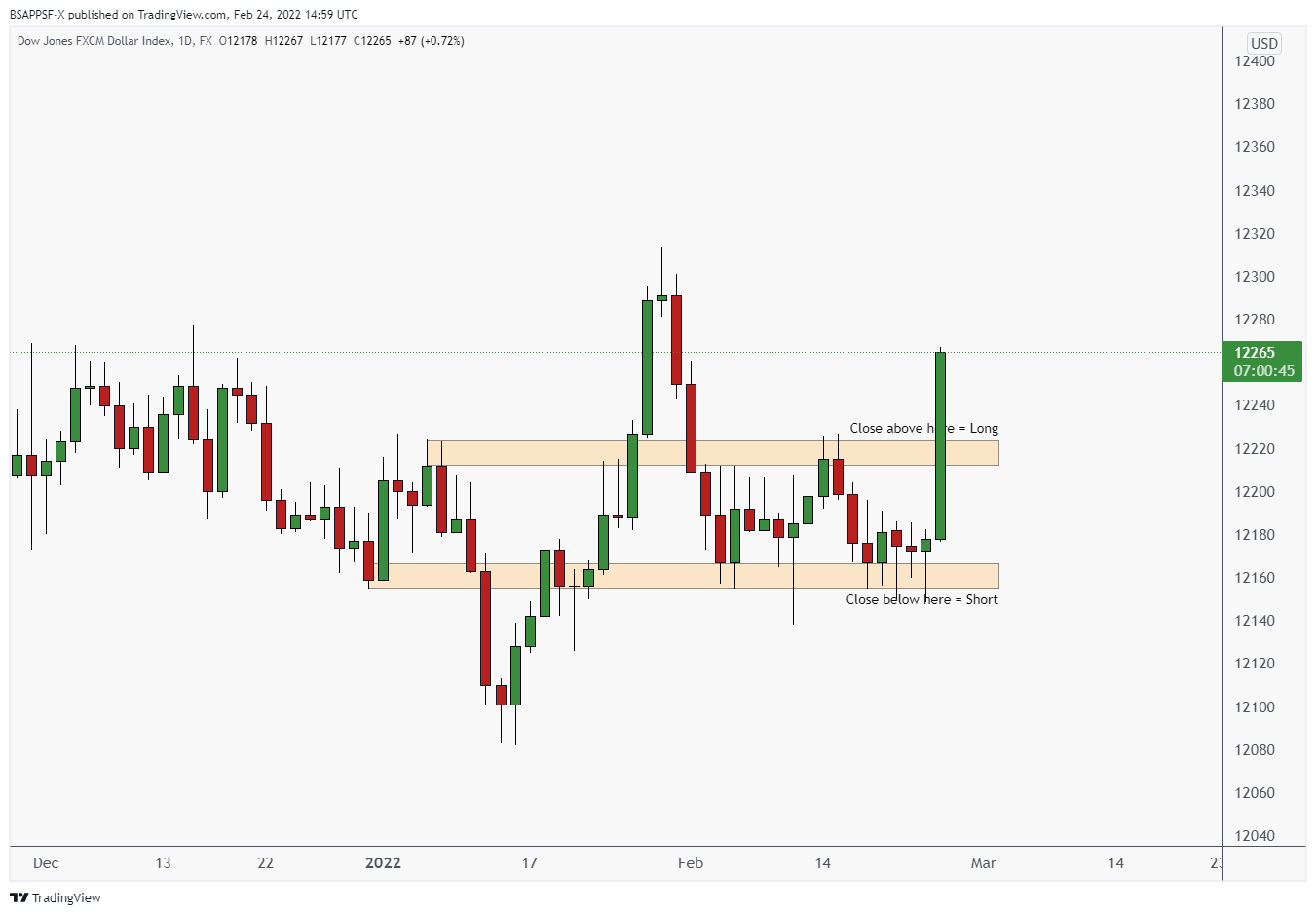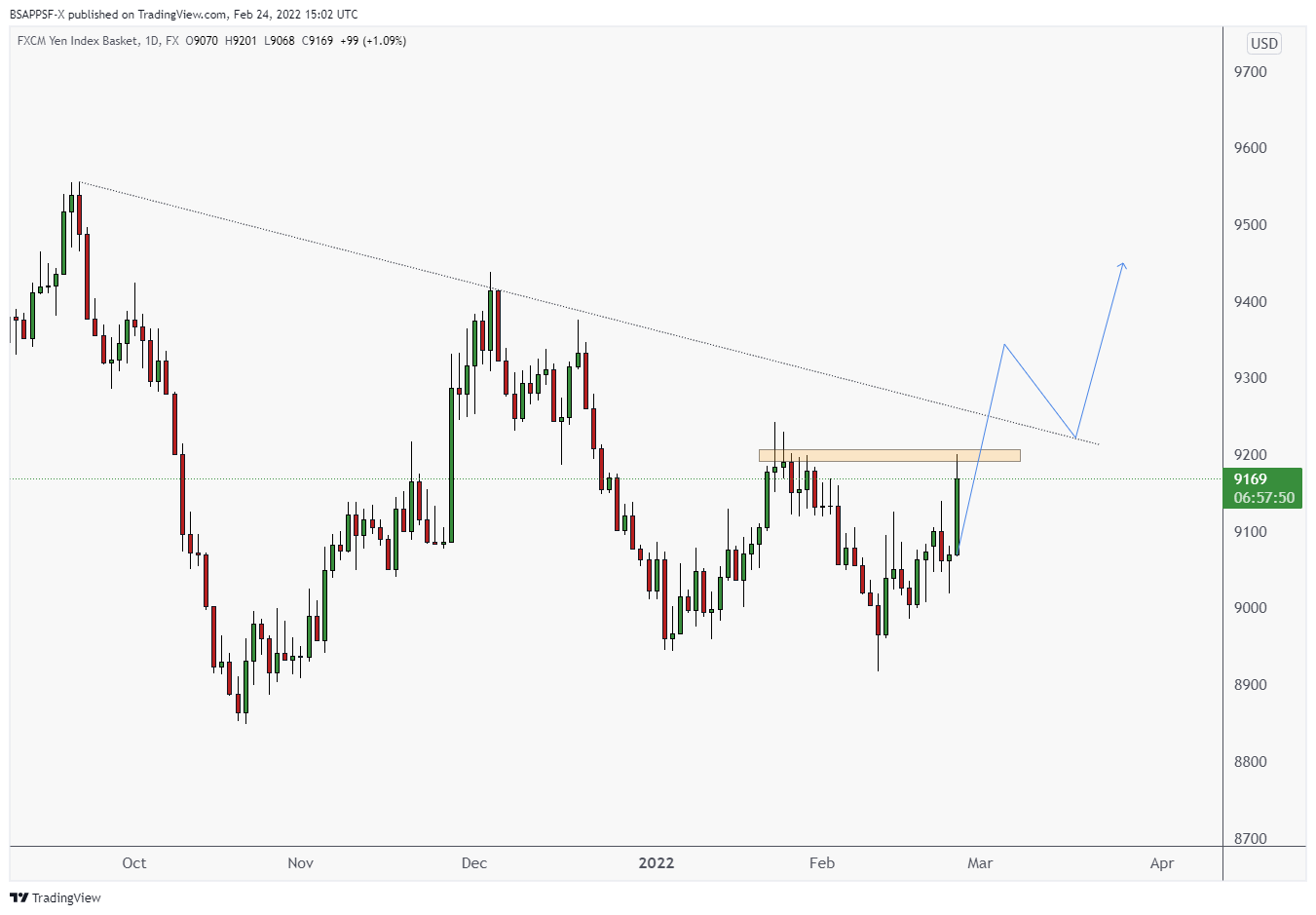 Cryptocurrencies:
BTC has had a lovely reaction from our bearish area of interest shared a few weeks ago on the blog posts and the IG live. I am watching for this to come down to at least 30K right now. This would ultimately drag the rest of the market down with it but bring some great buying prices. ETH has also fallen around 28% over the last 7 days.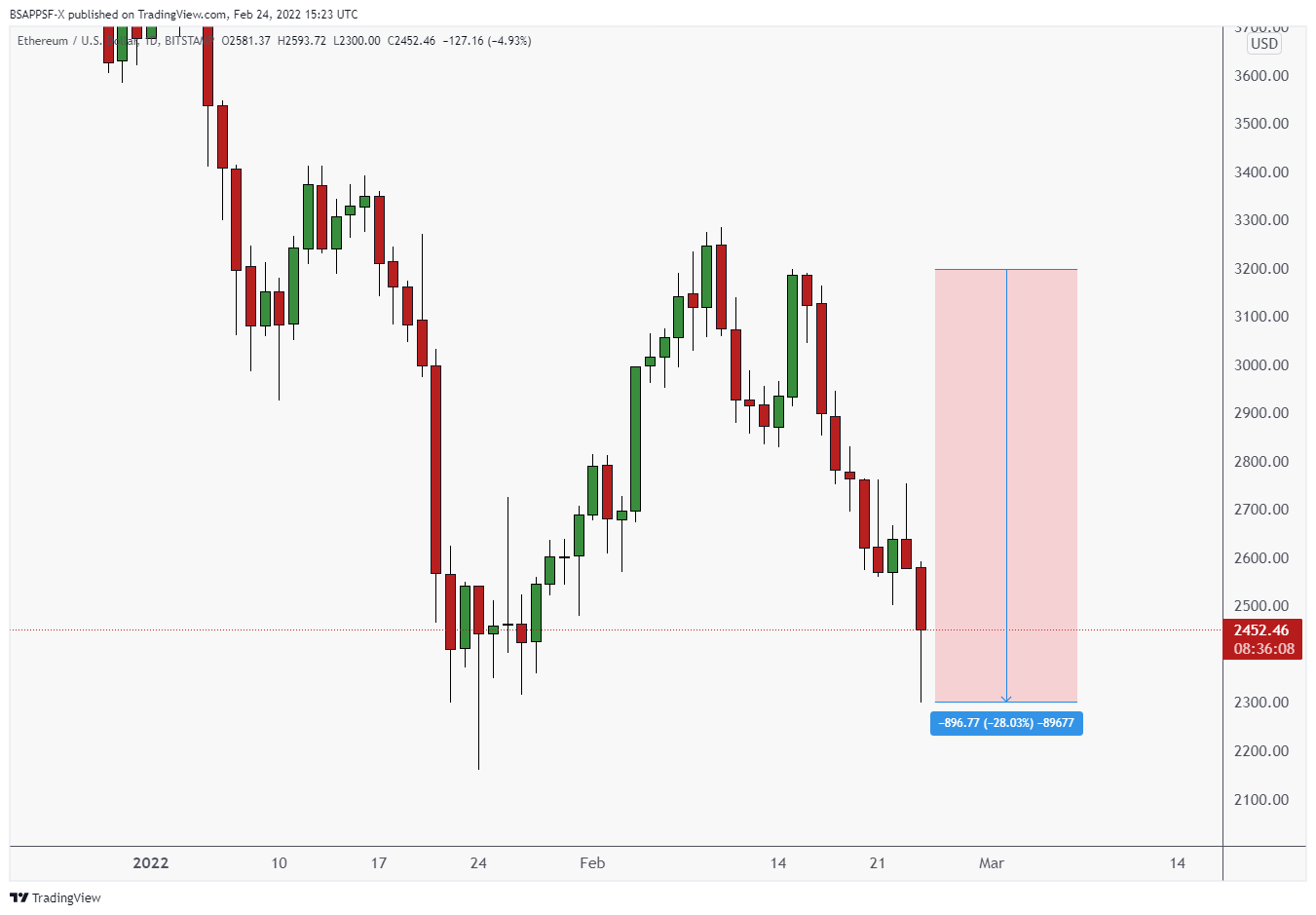 Group Wins:
Our Advance group has been smashing it recently despite tricky conditions, below are just a handful of the wins shared within the group.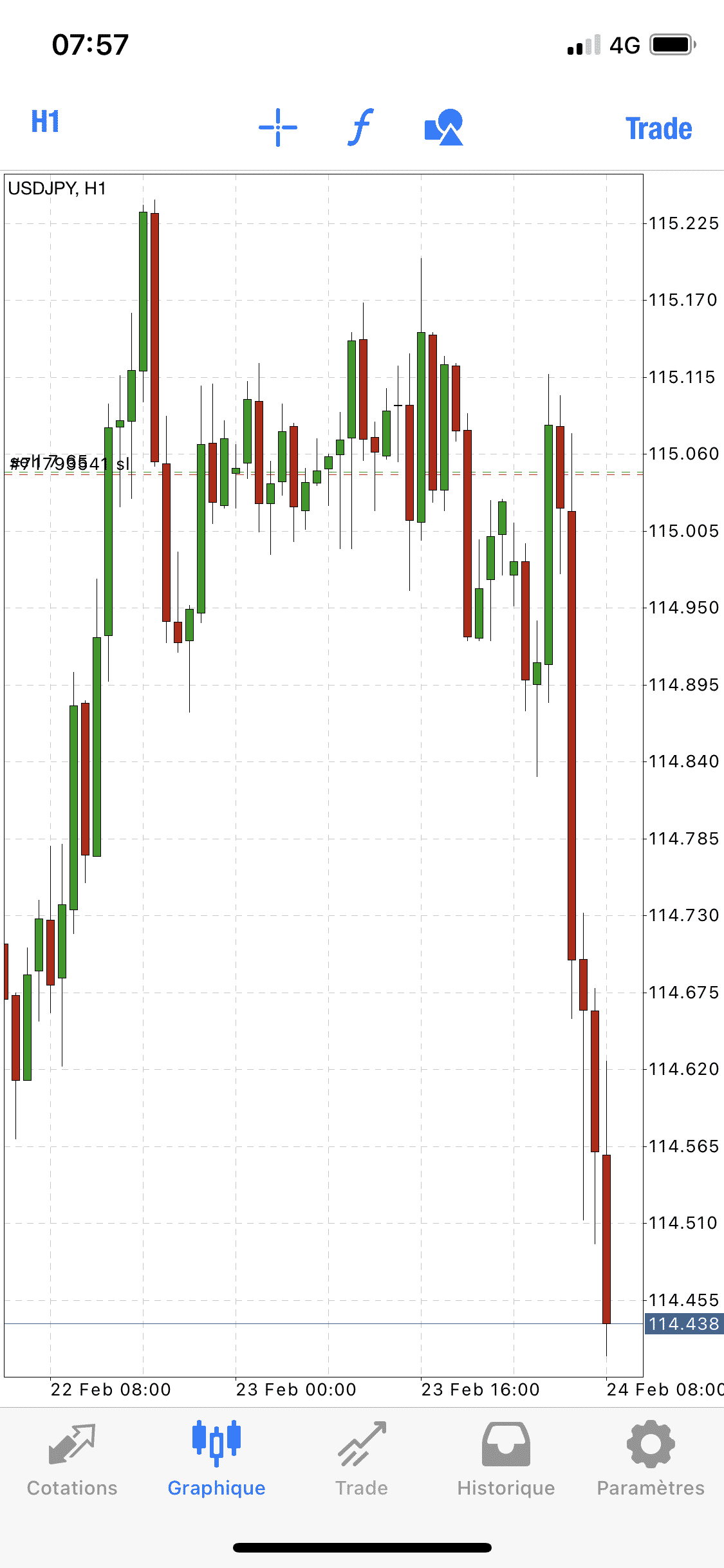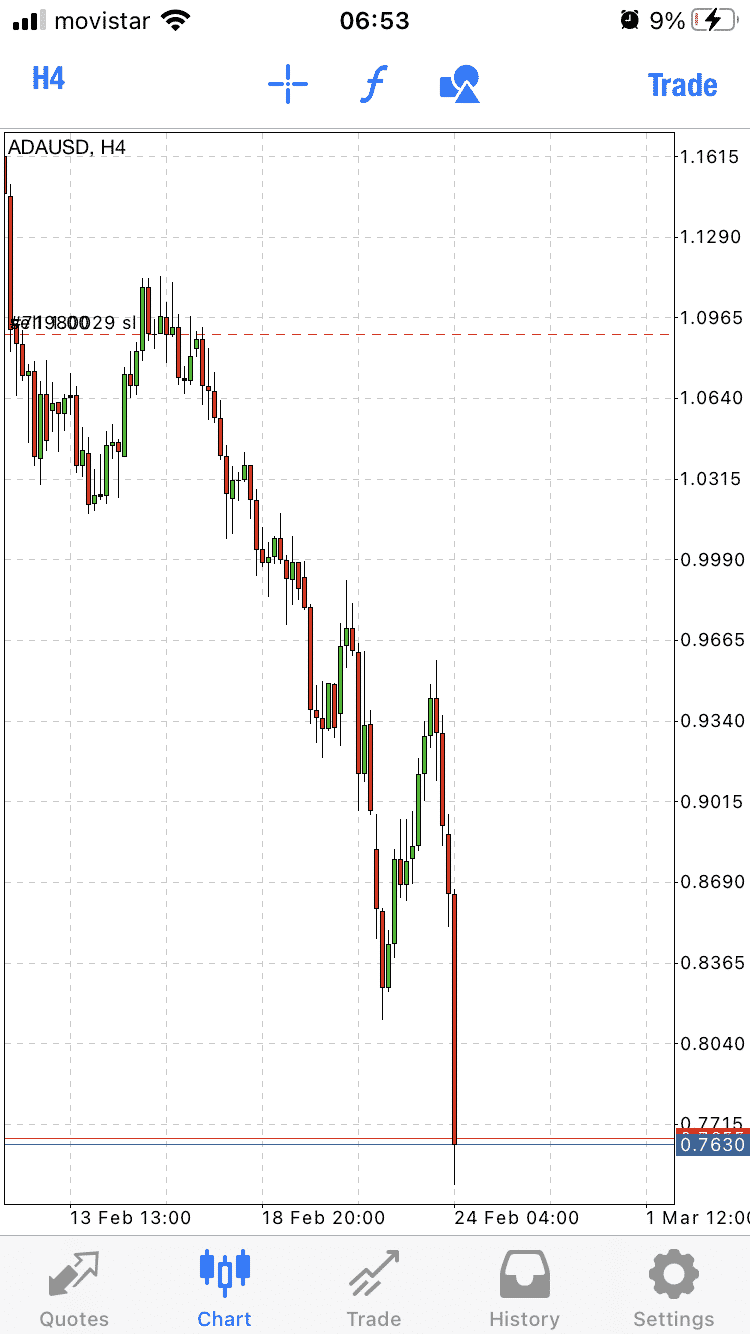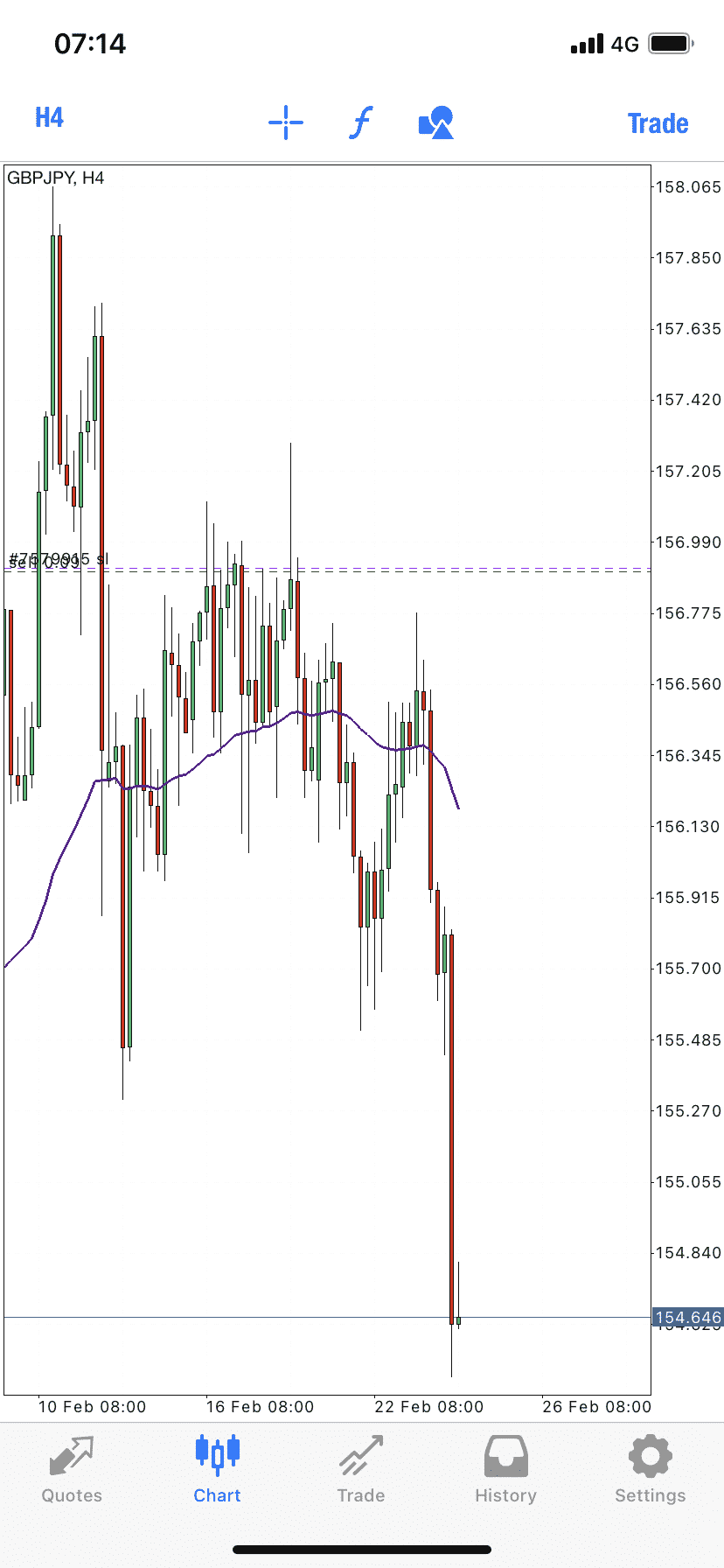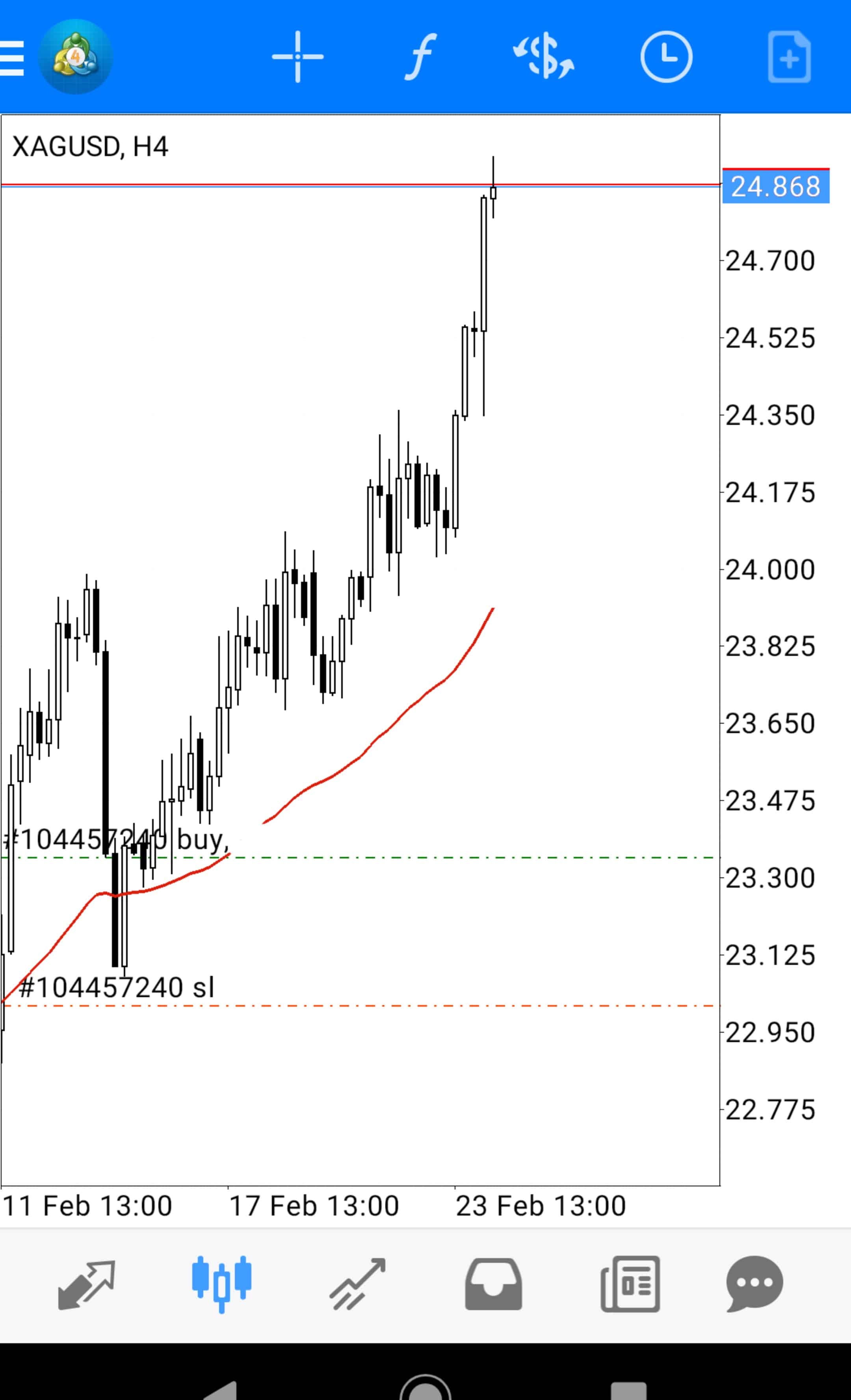 Written by Aqil – Head Analyst