Currencies:
The USD has pulled back over the last week. This is expected after having a strong 30 day push up. EUR/USD has seen some relief this week and pulled back 140 pips, after a huge run down falling nearly 400 pips since mid-September.  
JPY has tanked over the last 2 weeks, seeing huge momentum on all JPY pairs. Most XXXJPY pairs have done over 650+ pips in the last 2 weeks, a huge move up. We are however starting to stall, and we are now anticipating a pullback on these. Once we pullback far enough, we can look to sell the bearish JPY trend on valid pullbacks.  
"When the Japanese Yen gets to moving in a trend, it can really put in some significant strength or weakness in a very short period of time, and this was on full display after the FOMC rate decision in September. When the Fed signalled faster potential rate hikes, along with a possible taper announcement at their next meeting in November, rates markets began to respond very quickly.' (ref DailyFx)" 
Next week is very busy for fundamental releases, so make sure you trade with caution as we may see some volatility. 
Upcoming fundamental releases we have are: 
Tuesday, October 26th 
EUR, ECB Bank Lending Survey

 
Wednesday, October 27th 
AUD, RBA Trimmed Mean CPI (QoQ)(Q3)

 

AUD, Consumer Price Index (QoQ)(Q3)

 

USD, Durable Goods Orders(Sep)

 

CAD, BoC Rate Statement

 

CAD, Bank of Canada Monetary Policy Report

 

CAD, BoC Interest Rate Decision

 

CAD, BoC Press Conference

 
Thursday, October 28th 
JPY, BoJ Monetary Policy Statement  

 

JPY, BoJ Interest Rate Decision 

 

JPY, BoJ Press Conference

 

EUR, ECB Interest Rate Decision 

 

EUR, ECB Monetary Policy Decision Statement 

 

EUR, ECB Deposit Rate Decision

 

EUR, Harmonized Index of Consumer Prices (YoY)(Oct) PREL 

 

USD, Gross Domestic Product Annualized(Q3) PREL  

 

EUR, ECB Press Conference

 
Cryptocurrencies:
BTC has printed a new high of 67K this week. A remarkable recovery since the 56% drop in April time. ETH has also been pumping, pushing through 4K again after some time. However, ALT coins haven't moved as much as BTC and ETH.  
We may start seeing profit taking on BTC and ETH, and money flowing into ALTS for them to start pushing up. A lot of ALTs have not yet recovered since April – so hopefully this can be a catalyst to get money flowing back into them.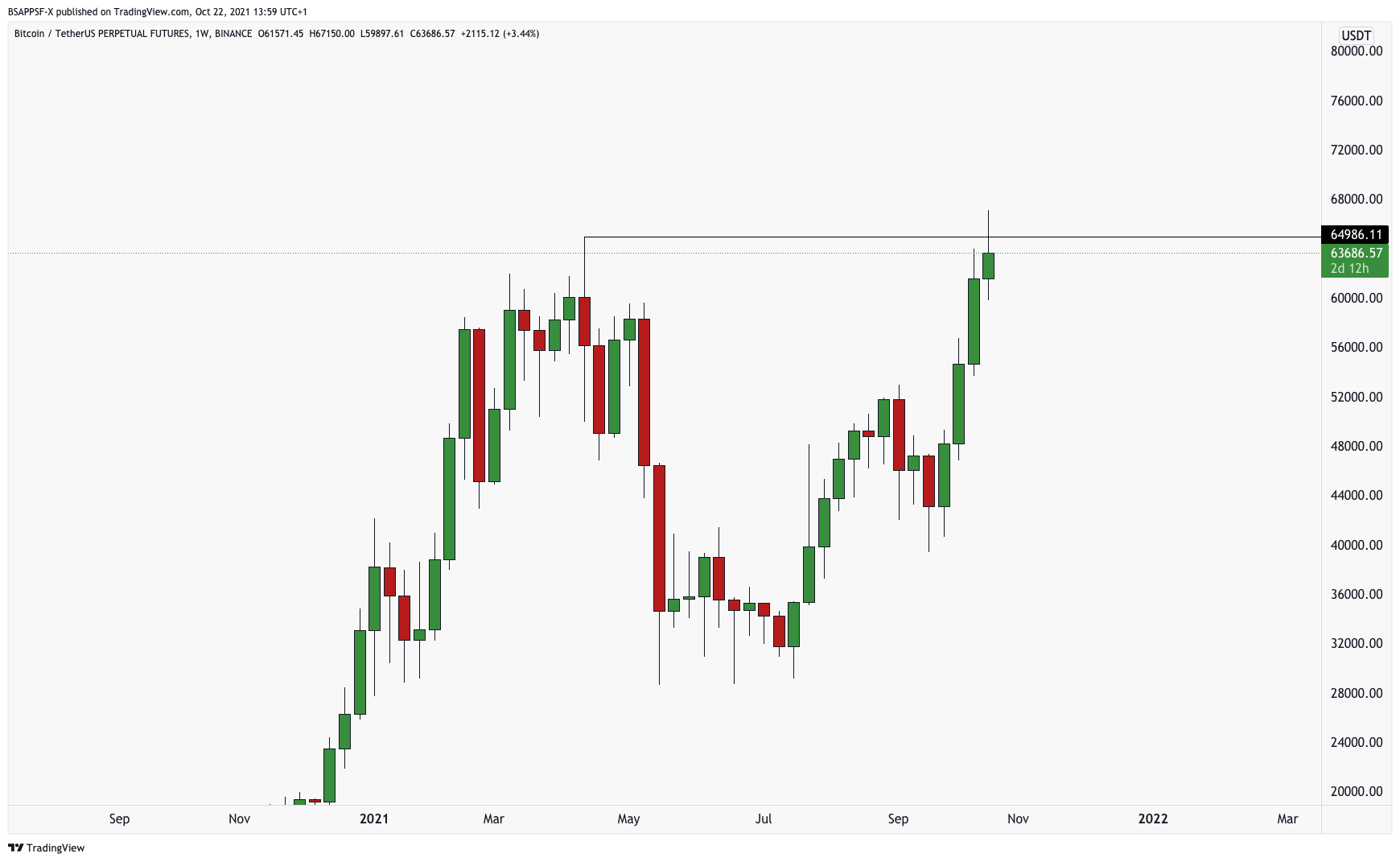 Resources –

Richer, Wiser, Happier – William Green
This book is one of my favourite books of the year so far. It allows you to enter the lives of 40+ top investors in the world, such as Warren Buffett and Charlie Munger to Sir John Templeton and Howard Marks. Although this is a book on investing principles and philosophy, it is highly applicable to trading itself.  
Some quotes from this book:
"The driver for me is not to get wealthy. The driver is to win the game. It's exactly the same driver for Warren, which is to show through the results that I did the best and I am the best because I played the game by the rules, fair and square, and I won." – Pabrai 
For example, he knows that he's more likely to make bad decisions when he's "in emotional mode". So, if he's irritated or mad at somebody, he takes a step back and asks himself, "What do you really know? Is your feeling justified or not?" His measured analysis often indicates to him that his adverse reaction was unwarranted. "We jump to conclusions when we shouldn't." he observed. "And so withholding judgment is, I think, a key element of rational behaviour".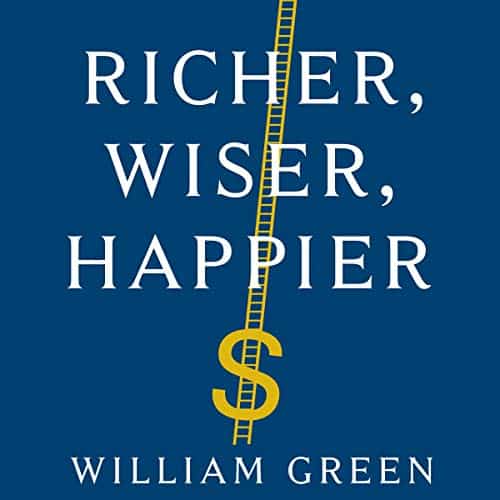 Written by Aqil – Head Analyst