Currencies:
The USD has been consolidating over the last few days, and because of this we are waiting for the breakout to confirm the direction. Our overall bias is still bearish, but we will need to wait for the breakout to confirm this. We have the Retail Sales fundamental release on Thursday which may provide the catalyst for the breakout. 
Upcoming fundamental releases we have are: 
Wednesday, September 15th 
CAD, BoC Consumer Price Index Core (YoY)(Aug)  

 

NZD, Gross Domestic Product (YoY)(Q2)

 

NZD, Gross Domestic Product (QoQ)(Q2)  

 
Thursday, September 16th 
AUD, Employment Change s.a. (Aug)  

 

AUD, Unemployment Rate s.a.(Jul)  

 

USD, Retail Sales Control Group(Aug)

 

USD, Retail Sales (MoM)(Aug)

 
Friday, September 17th 
USD, Michigan Consumer Sentiment Index (Sep) 

 
Make sure you pay attention to the @bsappsfxltd Instagram page, as this will provide you with the upcoming fundamental releases at the beginning of the week as well as other valuable information and insights!
Cryptocurrencies
Bitcoin has been very interesting over the last week. It fell 25% from $40k to $30k on the 7th September during the time when El Salvador made history by becoming the first sovereign government to use bitcoin as legal tender—clearing the way for residents to pay taxes and other debt with the cryptocurrency, and allowing hundreds of thousands of businesses nationwide to accept it as payment. They utilised the crash to purchase more BTC, approximately 150 additional bitcoins. It will be interesting to see where BTC and other cryptos go from here.
On our watchlist is SOLANA which is making waves across the board, especially in the NFT space – price for $SOL has gone from $30 to $200 in 2 months!
For more information on $SOL, here is an article summarising what it is;
https://moneyweek.com/investments/alternative-finance/bitcoin-crypto/603817/what-is-solana-cryptocurrency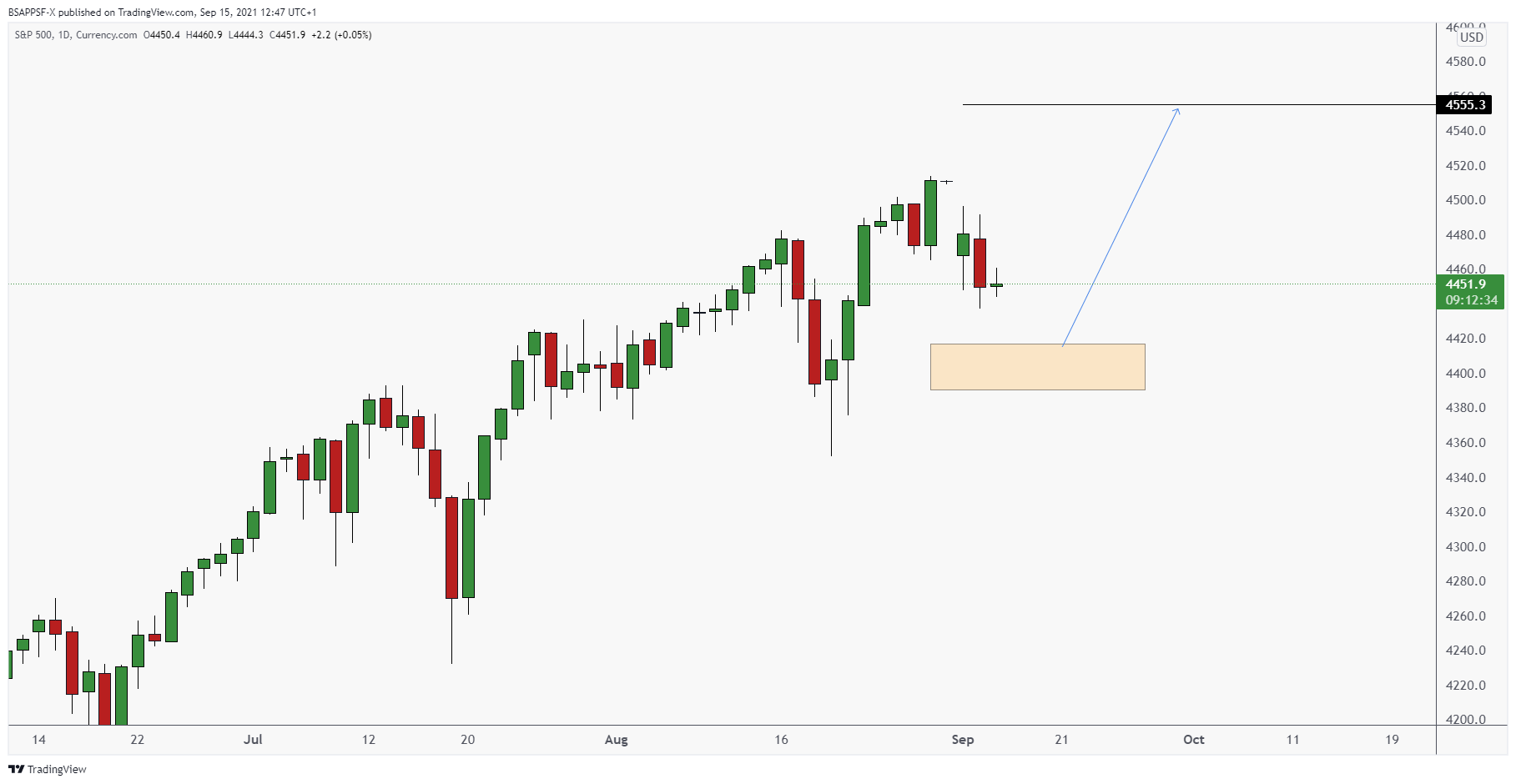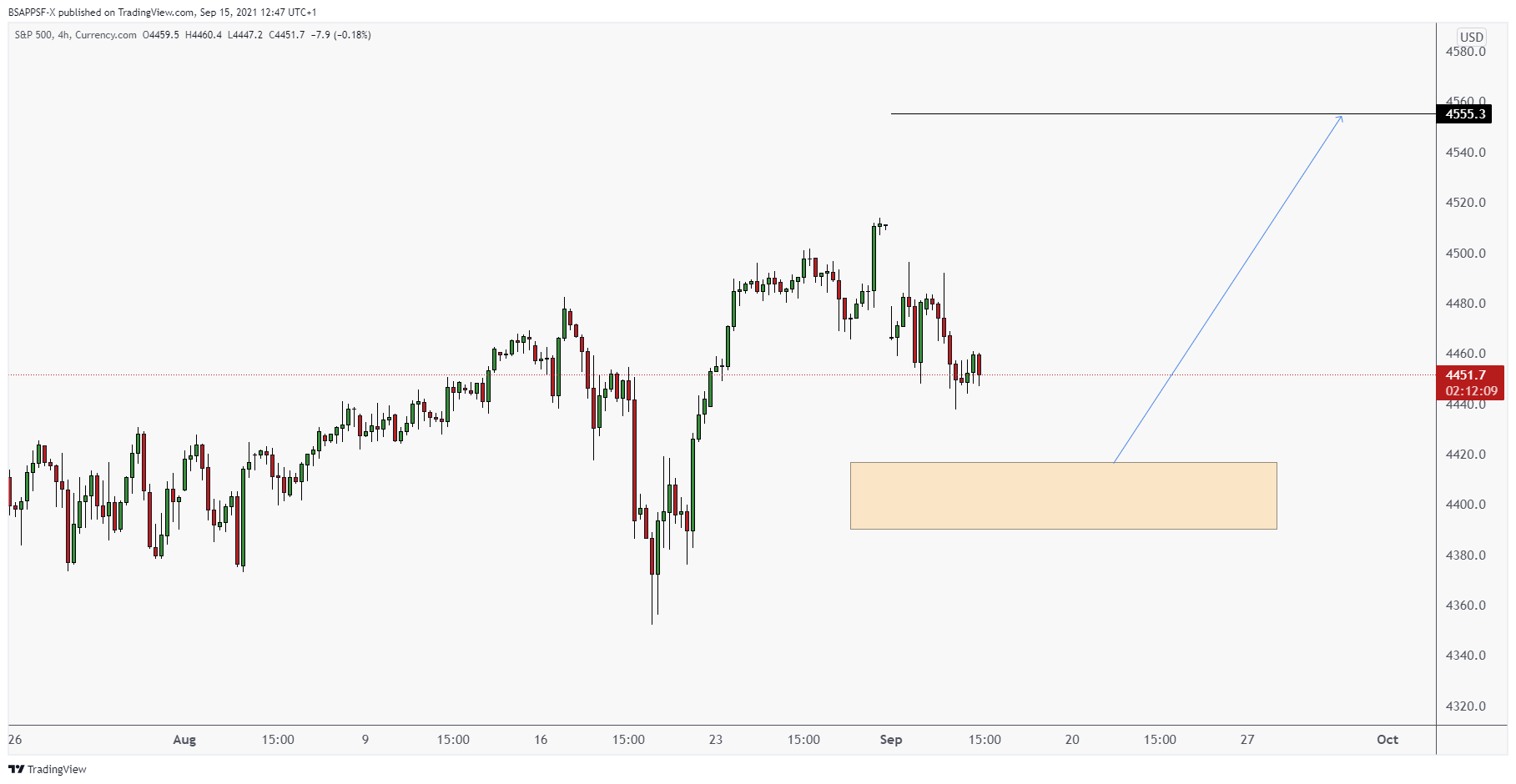 We are watching the US500 for a long position, as 
always
we will need to see correct rejections on the lower timeframe to get involved.
Written by Aqil – Head Analyst