Currencies:
The dollar has started to pull back now after a massive run-up. We have been waiting for this for the last 2 weeks, as this may give us some setups to short the dollar. USDJPY is a setup which the advanced group were watching and managed to short, currently up 180 pips.  
We are anticipating further downside on the dollar. It makes sense when looking at the US10Y bonds, which could start to form a head and shoulders on the daily timeframe. This can be used to gauge the general strength of the dollar, and if this reverses then the USDOLLAR is most likely to as well. 
The BoE CPI data came out yesterday and inflation has jumped up to 9%. As mentioned in the previous blog posts, this is likely to continue, and the central banks will continue to increase their rates. 
Upcoming fundamental releases we have are: 
THURSDAY, MAY 19th 
USD, Initial Jobless Claims(May 13)

 

EUR, ECB's De Guindos speech

 
FRIDAY, MAY 20th 
JPY, National Consumer Price Index (YoY)(Apr)

 

CNY, PBoC Interest Rate Decision

 

GBP, Retail Sales (MoM)(Apr)

 
MONDAY, MAY 23rd 
NZD, Retail Sales (QoQ)(Q1)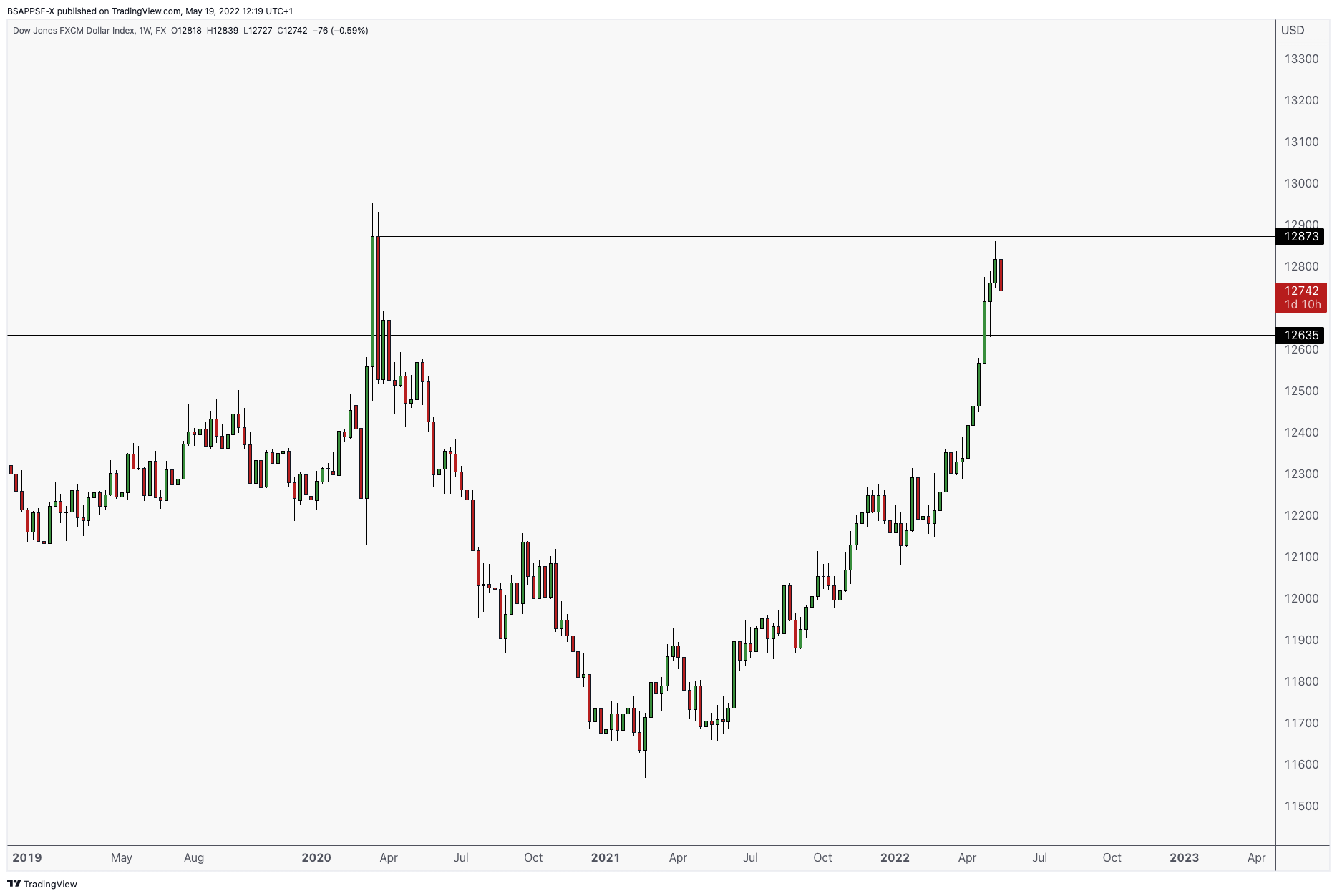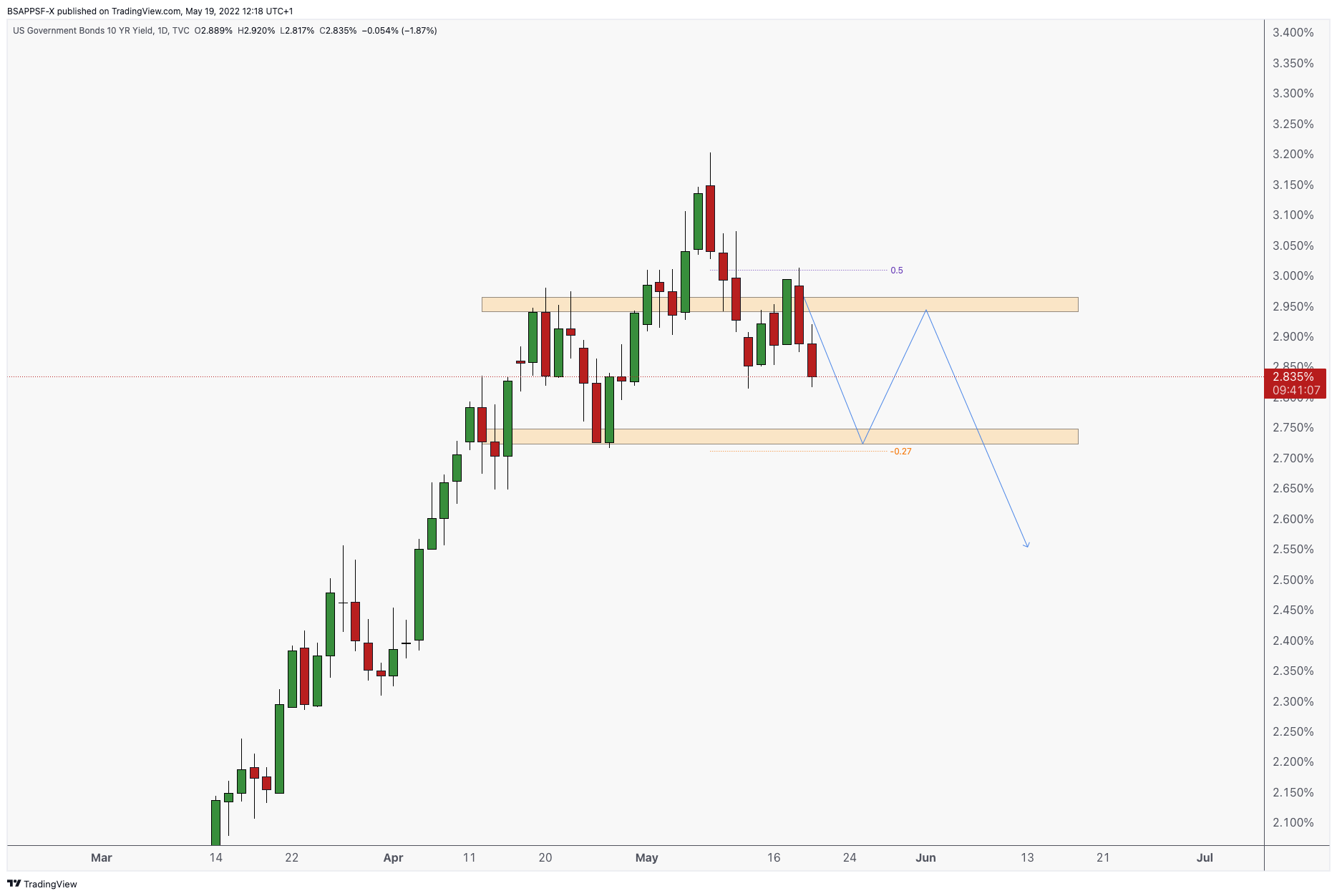 Advanced Group Wins
Our students have been smashing it over the last few weeks, with some amazing trades and funding challenge passes!
Written by Aqil – Head Analyst