Currencies:
The dollar has continued its push up this week. Although we were anticipating a potential deeper pullback, we didn't not see the confirmation necessary as mentioned in the previous post. As it stands the dollar should be longed on any pullback – but do be careful due to the fact we are overextended without any strong pullback recently.  
The JPY has been the focus for the team this week, as we have finally seen the breakout that we wanted to see. The team and the advanced group have caught some killer trades, taking shorts on pairs such as CADJPY, EURJPY, AUDJPY and GBPJPY. We are looking for this momentum to continue. We do however have a –27 Fibonacci extension at 8433 where we could see some type of reaction from. 
The Dollars CPI came out above expected yesterday, at 8.3% over the expected 8.1%. These inflation rates are most likely to keep climbing and therefore higher interest rate hikes are to be expected. 
We are currently seeing some big moves down on Indices and other financial markets – including crypto. It will be interesting to see where we get to. 
Upcoming fundamental releases we have are: 
FRIDAY, MAY 13th 
USD, Michigan Consumer Sentiment Index (May)

 
MONDAY, MAY 16TH 
CNY, Retail Sales (YoY)(Apr)

 
TUESDAY, MAY 17TH 
CNY, Consumer Price Index (YoY)(Apr)

 

EUR, Harmonized Index of Consumer Prices (YoY)(Apr)

 

USD, Consumer Price Index ex Food & Energy (MoM)(Apr)

 

USD, Consumer Price Index ex Food & Energy (YoY)(Apr)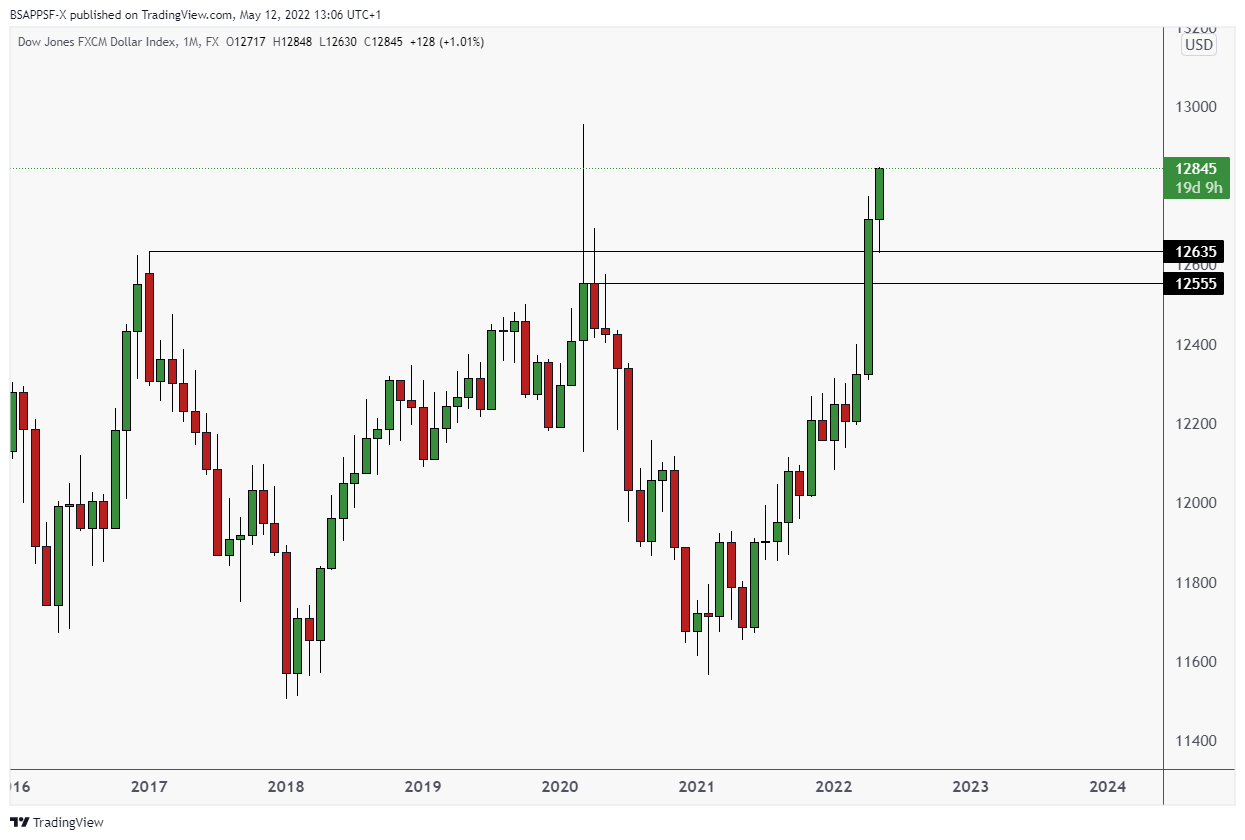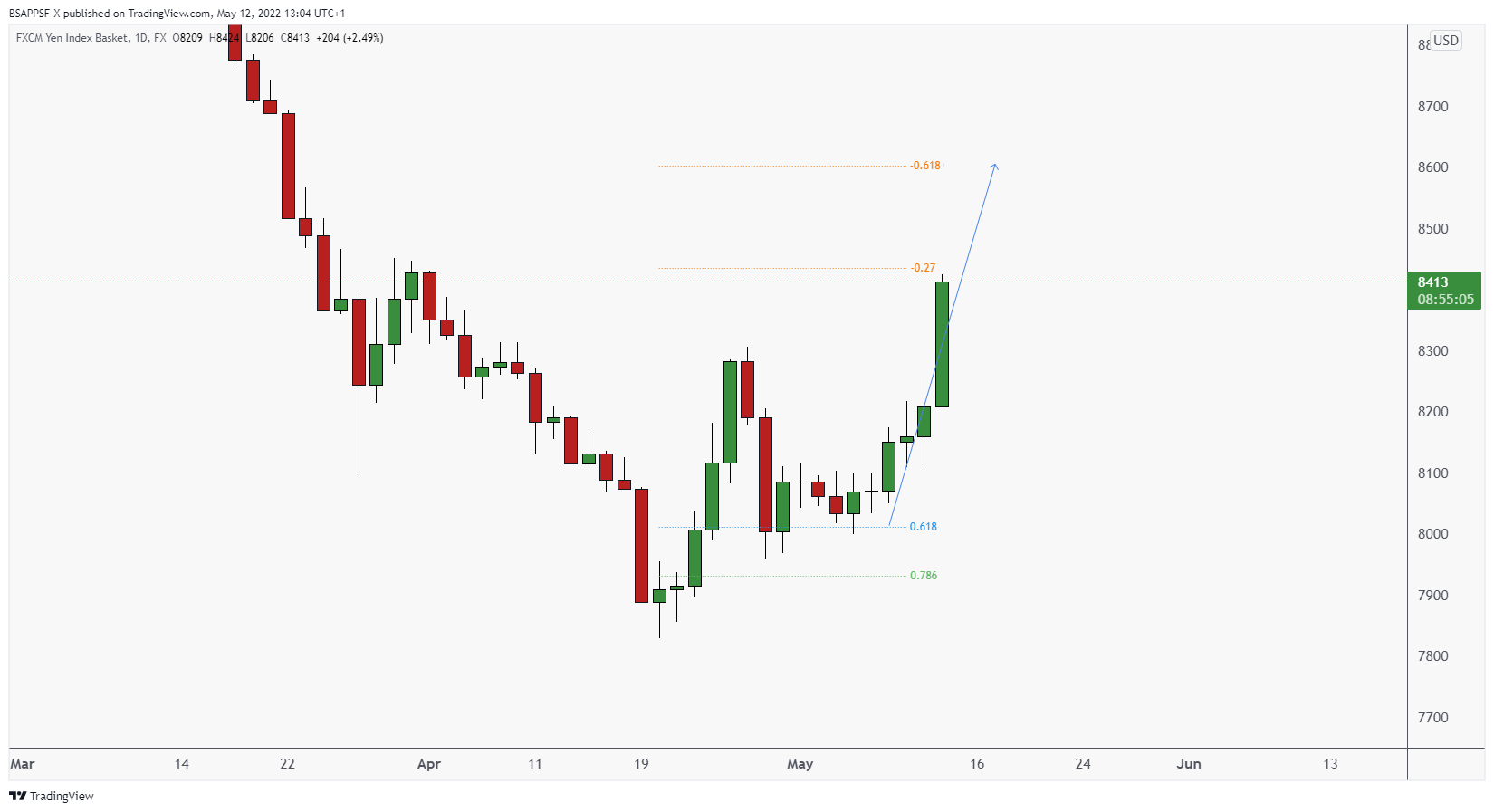 Advanced Group Wins
Our students have been smashing it over the last few weeks, with some amazing trades and funding challenge passes!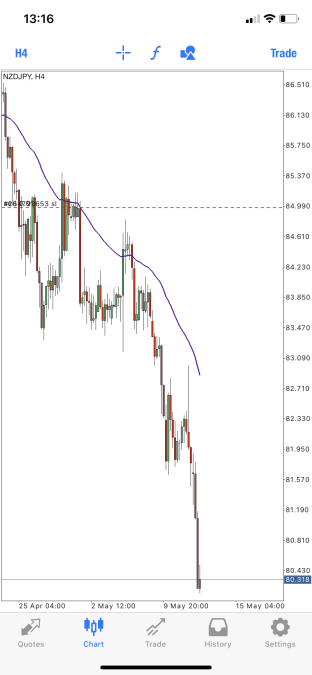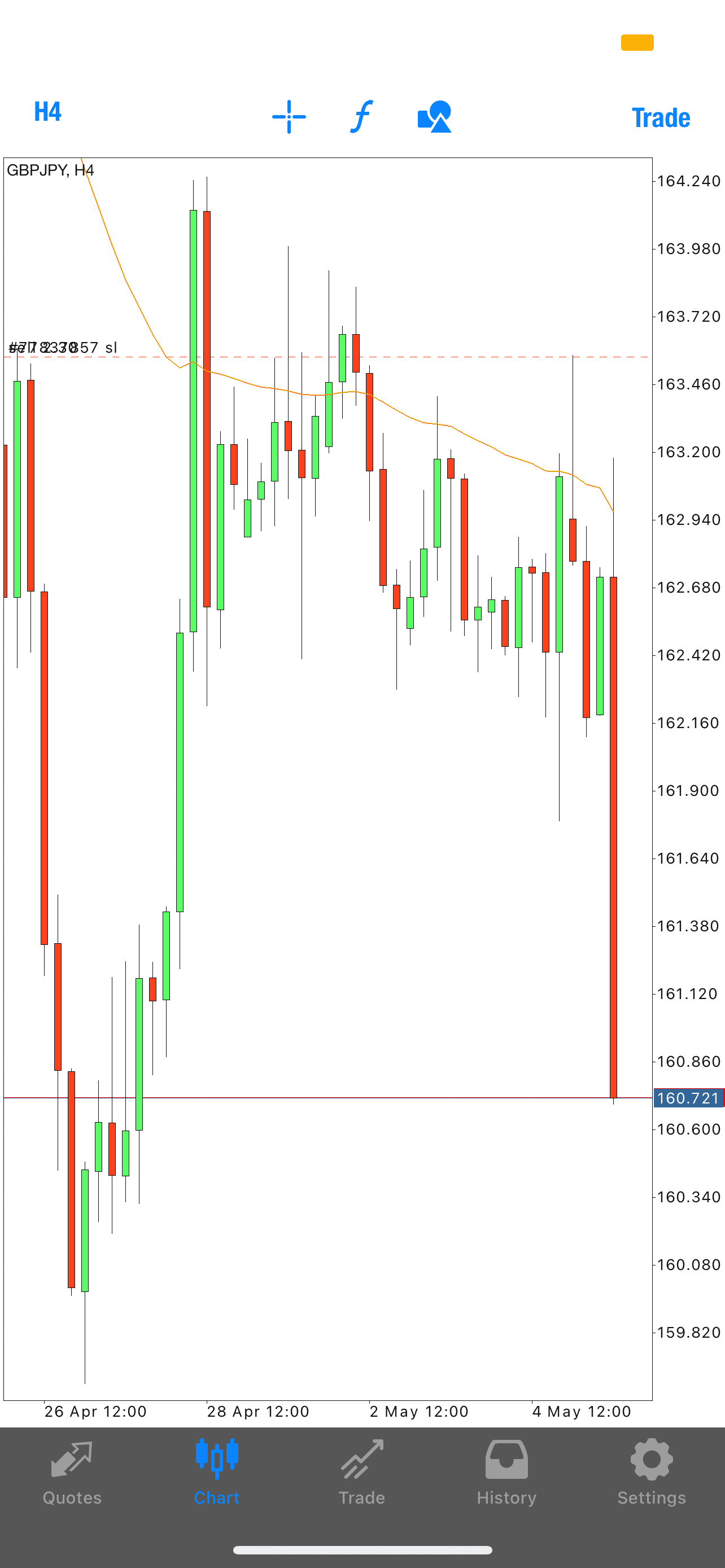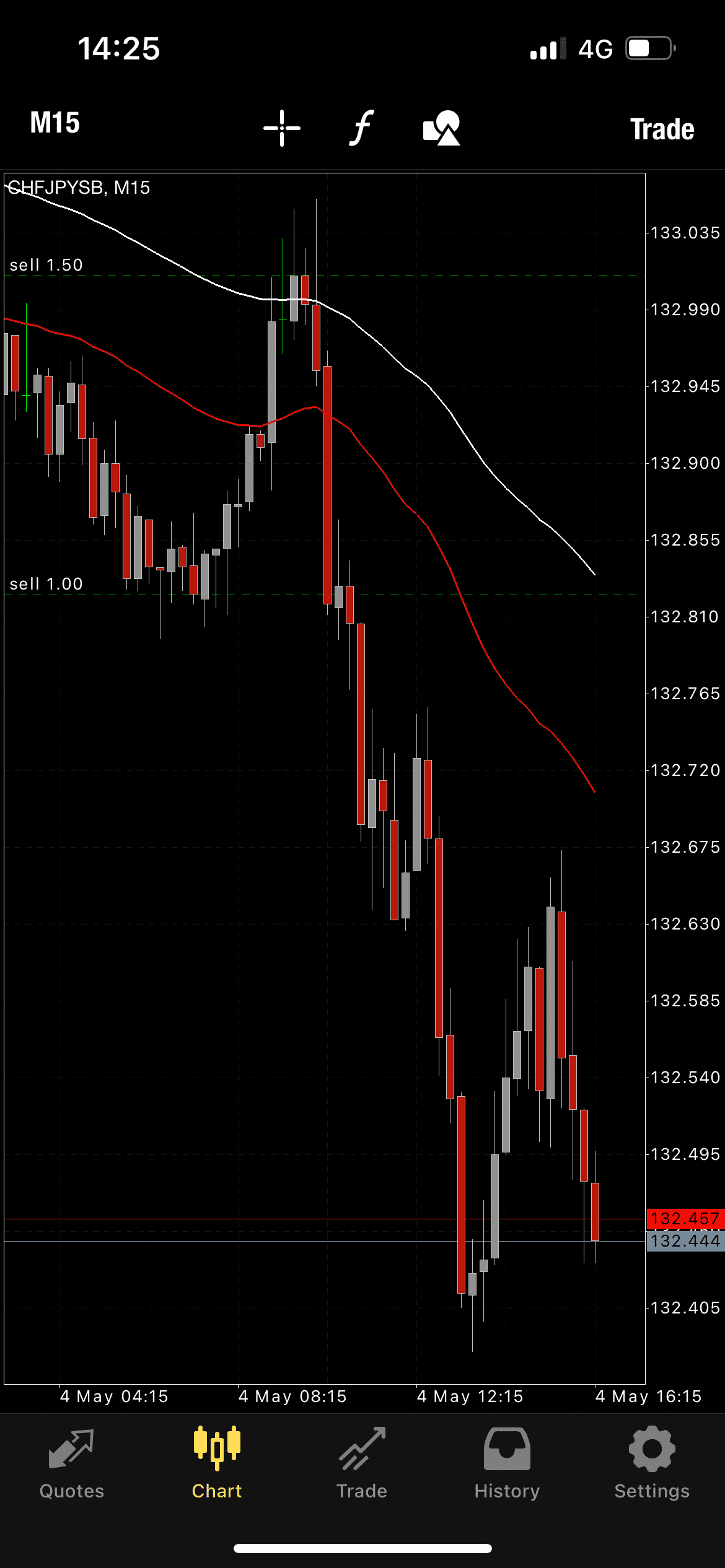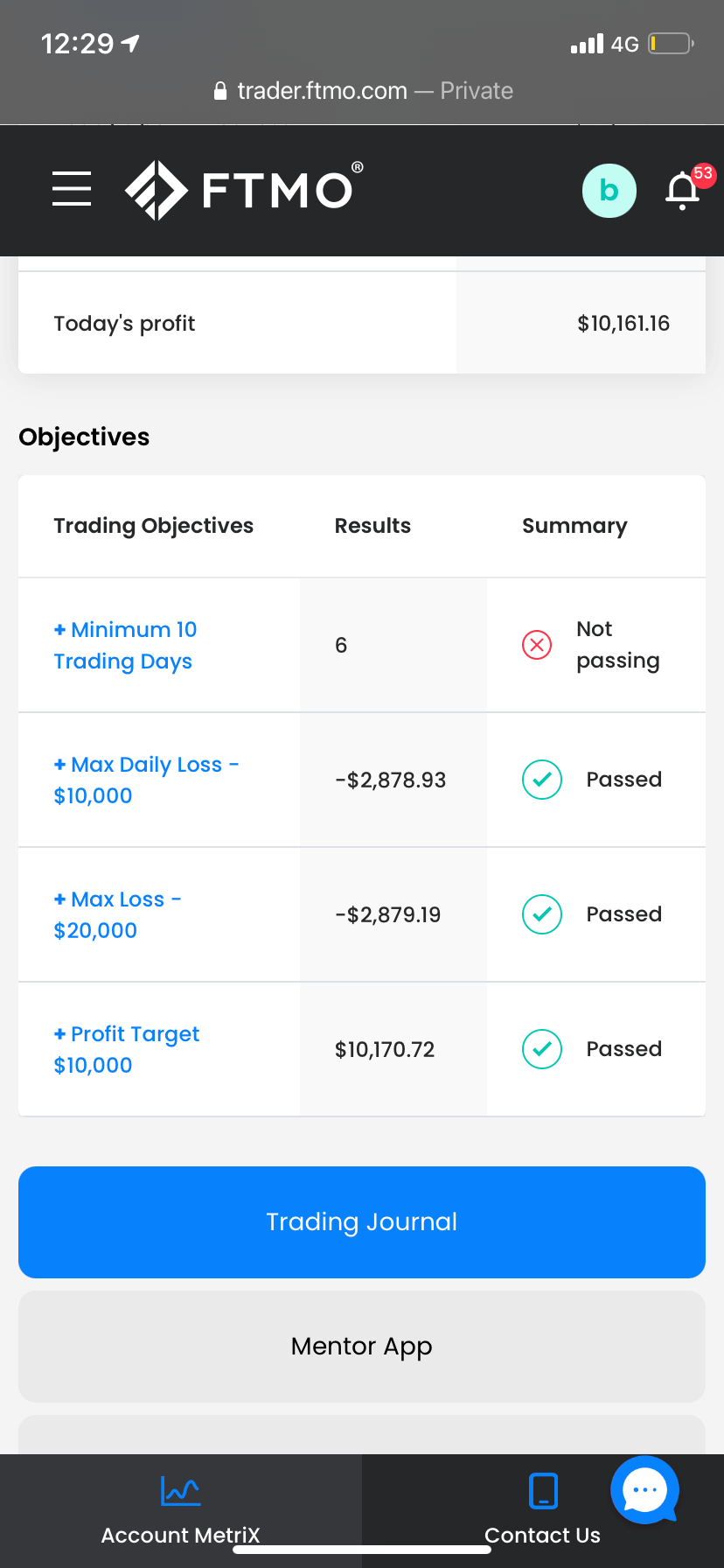 Written by Aqil – Head Analyst