Currencies:
The dollar finally broke above the monthly level mentioned in the last few blog posts. We have however seemed to stall, and yesterday off the back of the FED increasing the rates by 50 basis points caused the dollar to drop very hard. This is the biggest rate hike since 2000. Despite us pulling back today, I can see us dropping further for a deeper pullback. That being said – will need to wait for the higher timeframe to confirm the pullback before shorting, as we are still overall very bullish.
'The US Federal Reserve announced on Wednesday that the FOMC had agreed to raise the target range for the federal funds rate by 50 basis points to 0.75% – 1%, in line with expectations. The Fed further noted that it will begin trimming the balance sheet on June 1, starting with a $47.5 billion cap on monthly runoff and rising to $95 billion monthly after three months.' 
The GBP has had a big drop today, off the back of the BoE hiking interest rates by 0.25% to 1% instead of a 0.5% increase. GBPUSD, GBPJPY, GBPAUD and GBPNZD have all fallen over 200 pips since the announcement. 
'According to the BoE's new Monetary Policy Report (MPR), inflation is seen peaking at an average of slightly above 10% in Q4 2022, an upwards revision from the March forecast for inflation to peak at around 8.0%.' 
With inflation soaring around the world, more rate hikes are anticipated across the board. The main one to watch will be the BoJ, as they have refused to increase rates despite inflation causing mass devaluation of the yen. When we see them step in, we are sure to see some big reversals on these XXXJPY pairs. The JPYBasket analysis from last week is still in play, where if we can breakout and form highs then we could anticipate a deeper weekly pullback.
 
Upcoming fundamental releases we have are: 
FRIDAY, MAY 6TH
AUD, RBA Monetary Policy Statement 

 

USD, Nonfarm Payrolls(Apr)

 

CAD, Net Change in Employment(Apr)

 

CAD, Unemployment Rate(Apr)

 
MONDAY, MAY 9TH 
JPY, BoJ Monetary Policy Meeting Minutes

 
WEDNESDAY, MAY 11TH 
CNY, Consumer Price Index (YoY)(Apr)

 

EUR, Harmonized Index of Consumer Prices (YoY)(Apr)

 

USD, Consumer Price Index ex Food & Energy (MoM)(Apr)

 

USD, Consumer Price Index ex Food & Energy (YoY)(Apr)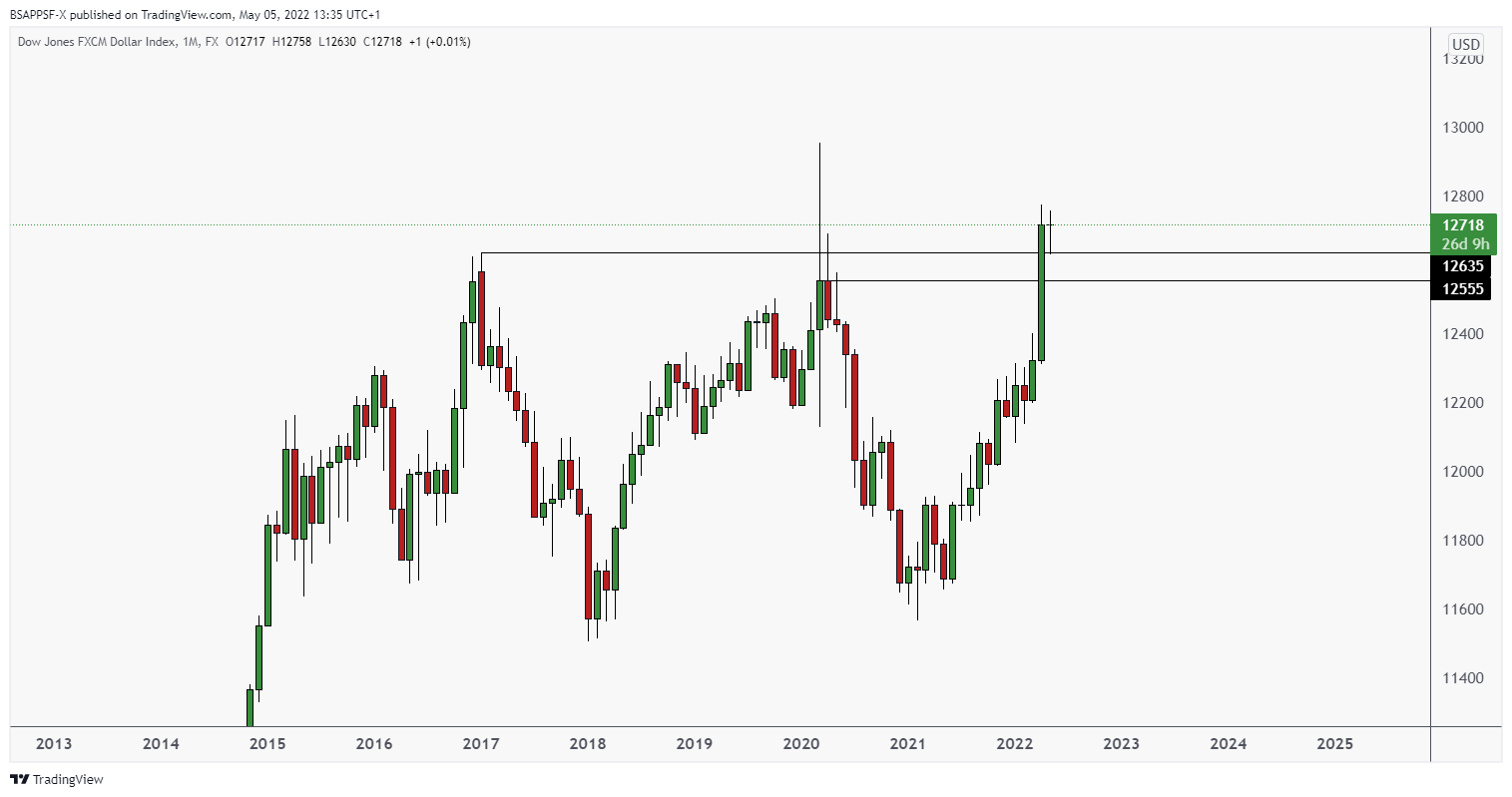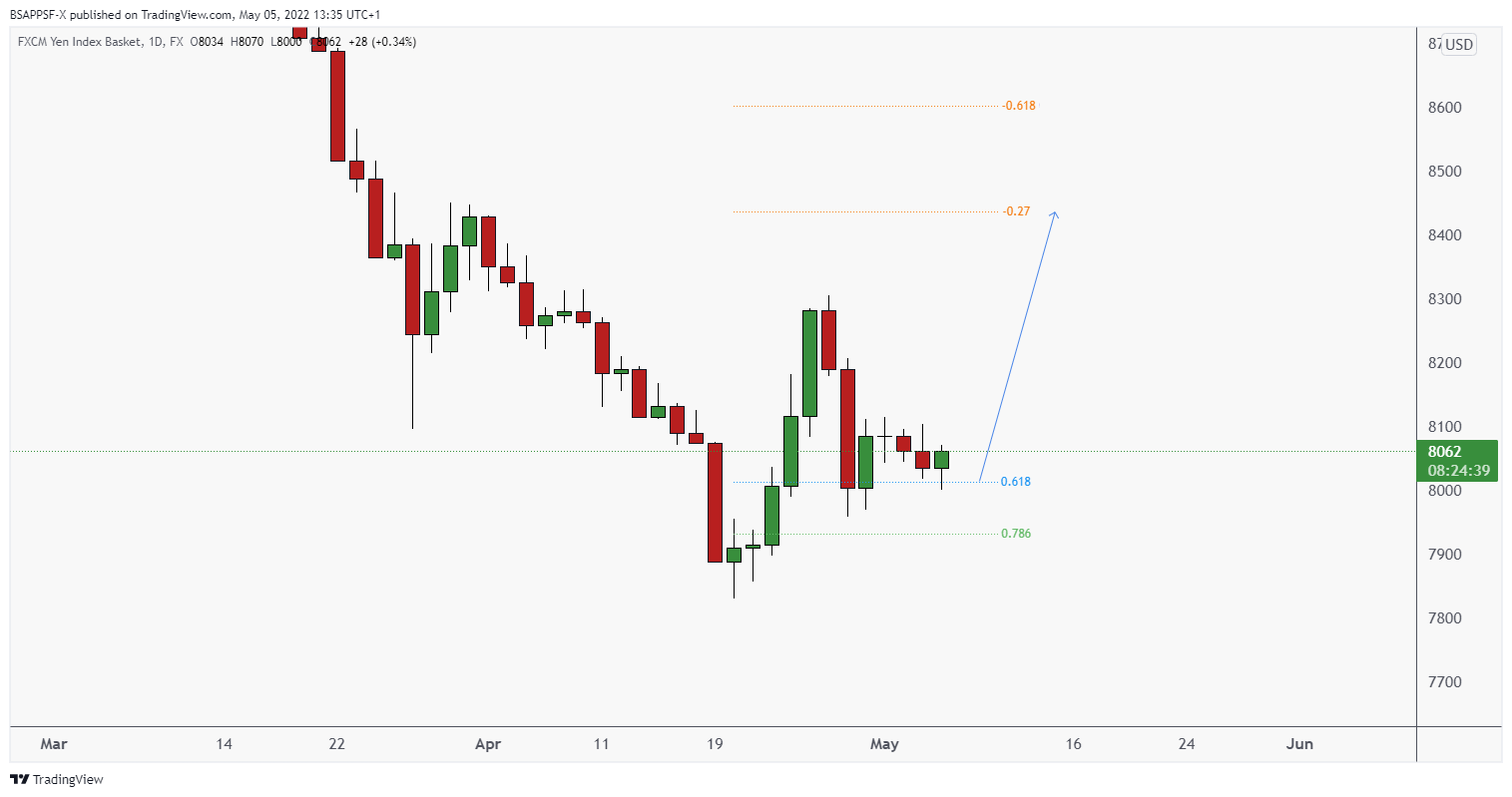 Advanced Group Wins
Our students have been smashing it over the last few weeks, with some amazing trades and funding challenge passes!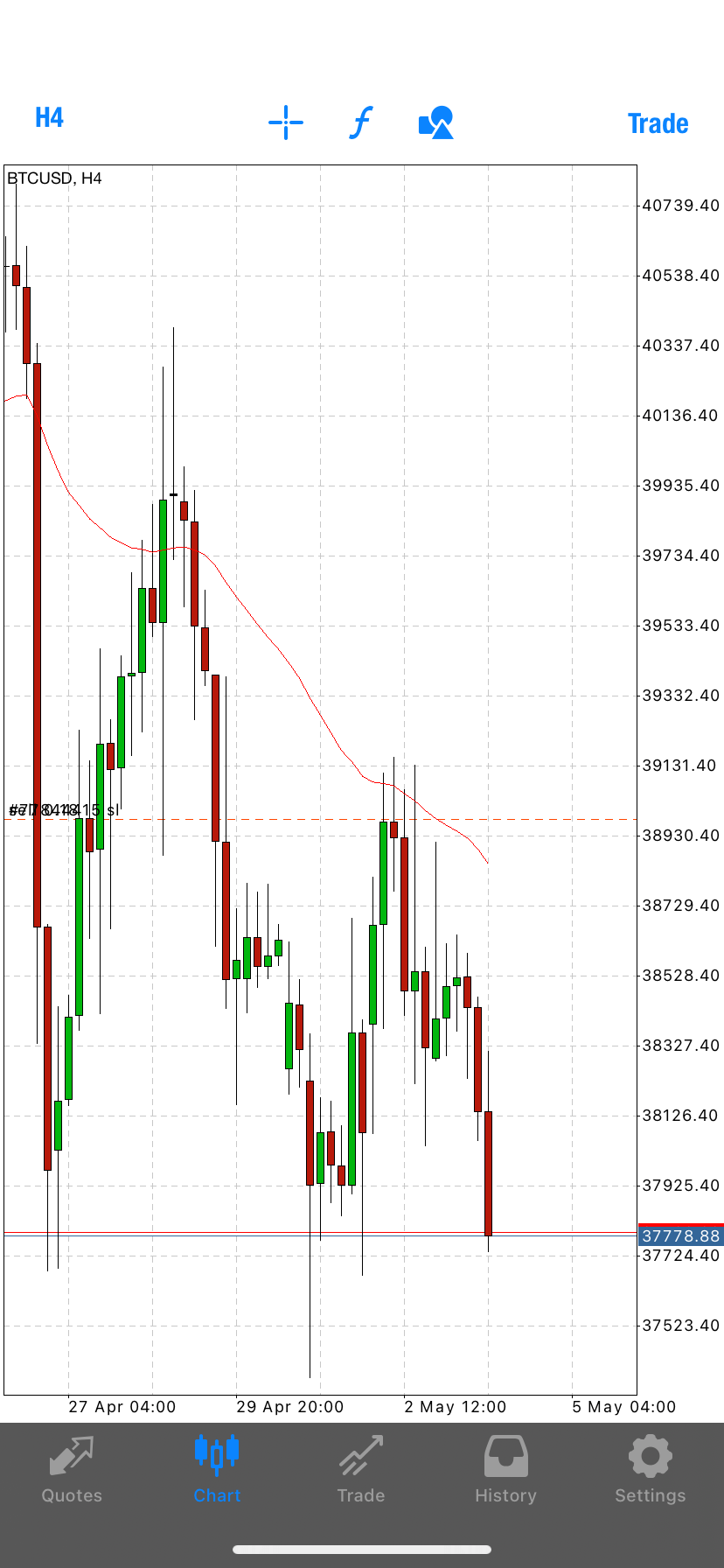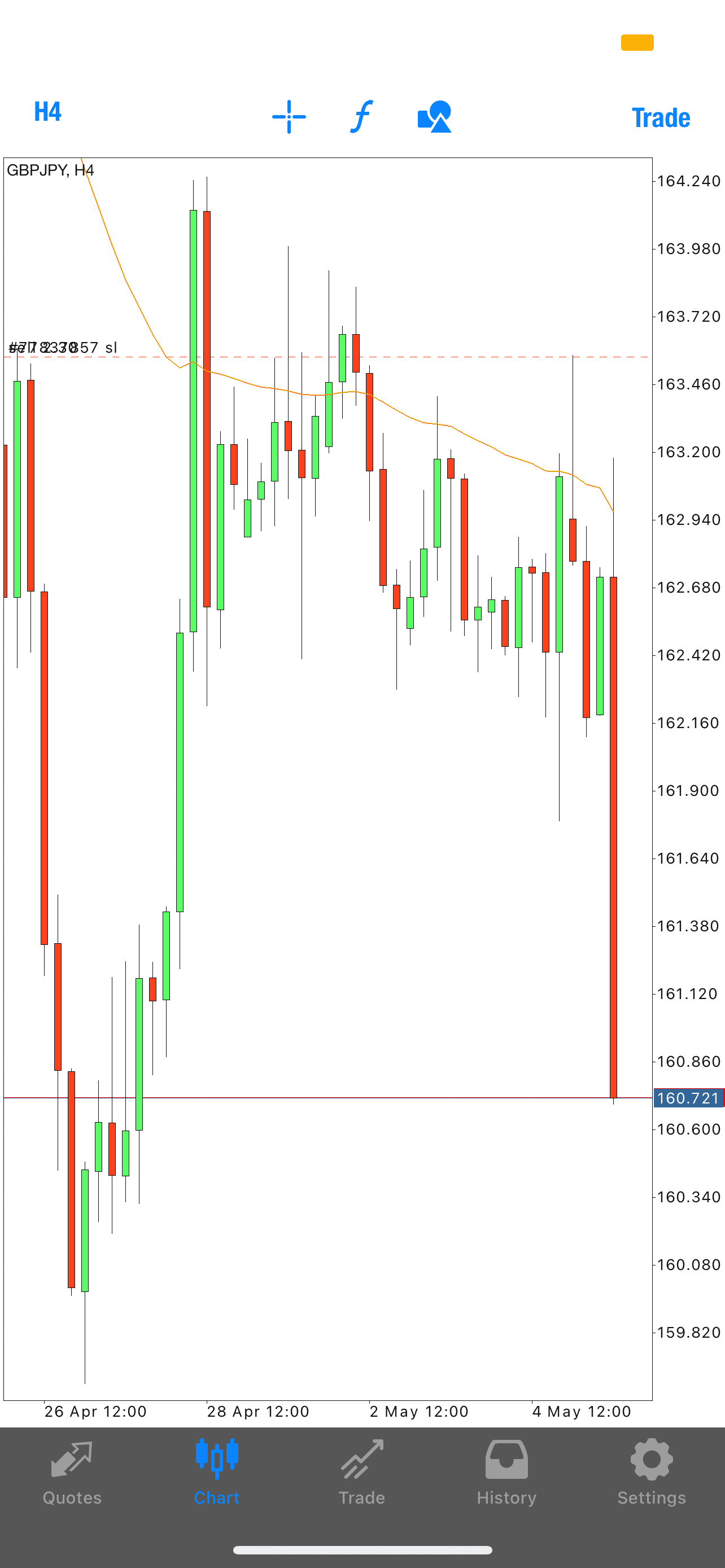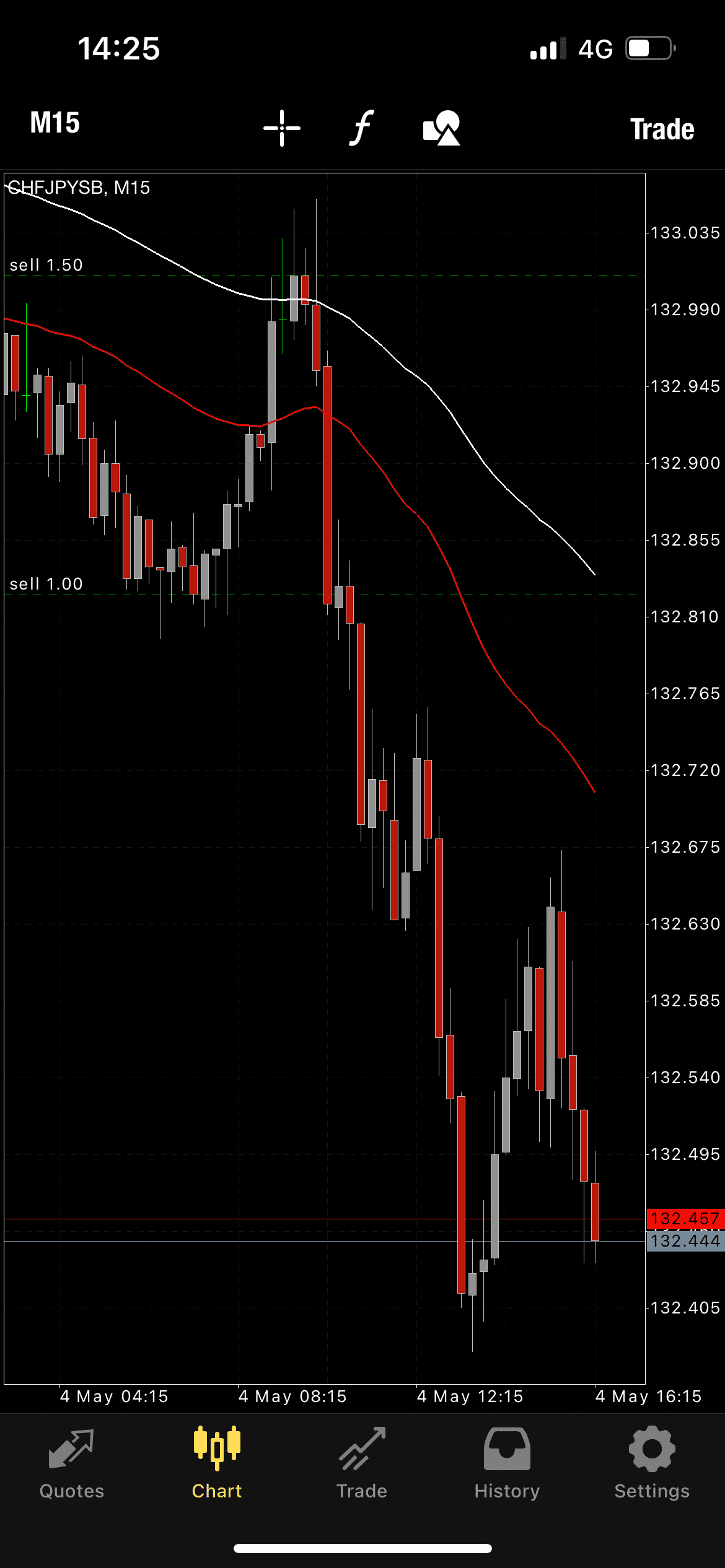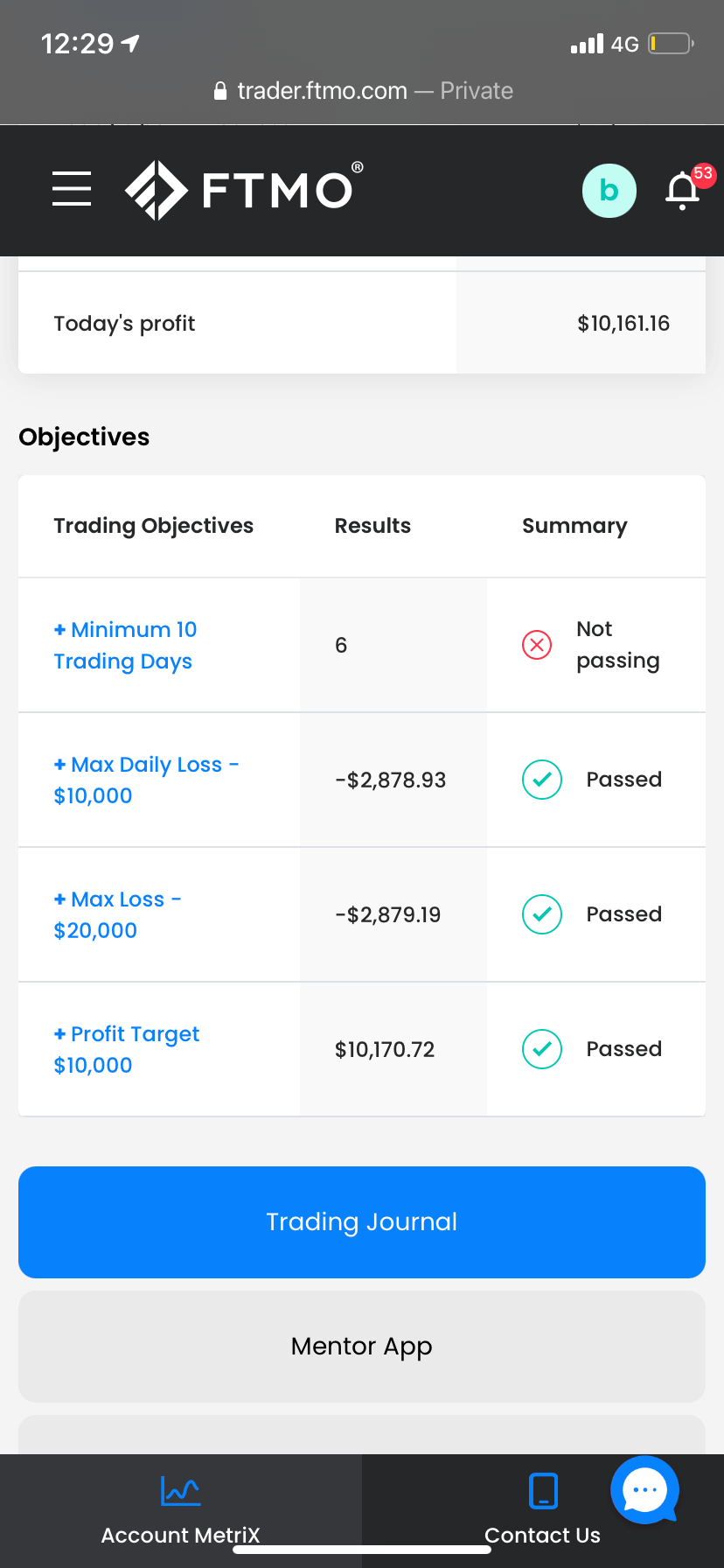 Written by Aqil – Head Analyst