Currencies:
The Dollar has continued to push this week. We are seeing some very strong moves across the board. The last few weeks the JPY was the main focus, but for the last few days the dollar is also experiencing some strong momentum. As mentioned last week, we are still around that monthly zone, with just a few days left before the monthly candle closes – it will be interesting to see if we break the range at 12581. 
The JPY Basket has pulled back over the last couple of days. Although we are still very bearish, I am not looking for positions on this just yet.  
'The Bank of Japan was expected and has maintained its key interest rates at today's meeting, continuing to defend low rates with bond-buying but is uber dovish and pessimistic in its guidance.' 
Off the back of this, USDJPY flew another 300 pips – hitting levels not seen in 20 years. This being said, there is a lot of pushback from economists as the stance of not increasing rates is causing a massive devaluation of the yen. Once there are rumours of them stepping in, these moves could reverse very quickly.  
https://www.bloomberg.com/news/articles/2022-04-27/-nothing-is-going-well-for-japan-retailers-jolted-by-weak-yen 
 
Upcoming fundamental releases we have are: 
THURSDAY, APRIL 28TH 
Gross Domestic Product Annualized(Q1) PREL  

 
FRIDAY, APRIL 29TH 
EUR, Gross Domestic Product (QoQ) (Q1) 

 

CHF, SNB's Chairman Jordan speech 

 

EUR, Gross Domestic Product s.a. (QoQ) (Q1) 

 

EUR, Gross Domestic Product s.a. (YoY) (Q1) PREL

 

EUR, HICP (YoY) (Apr) PREL  

 

EUR, HICP-X F,E,A,T (YoY) (Apr)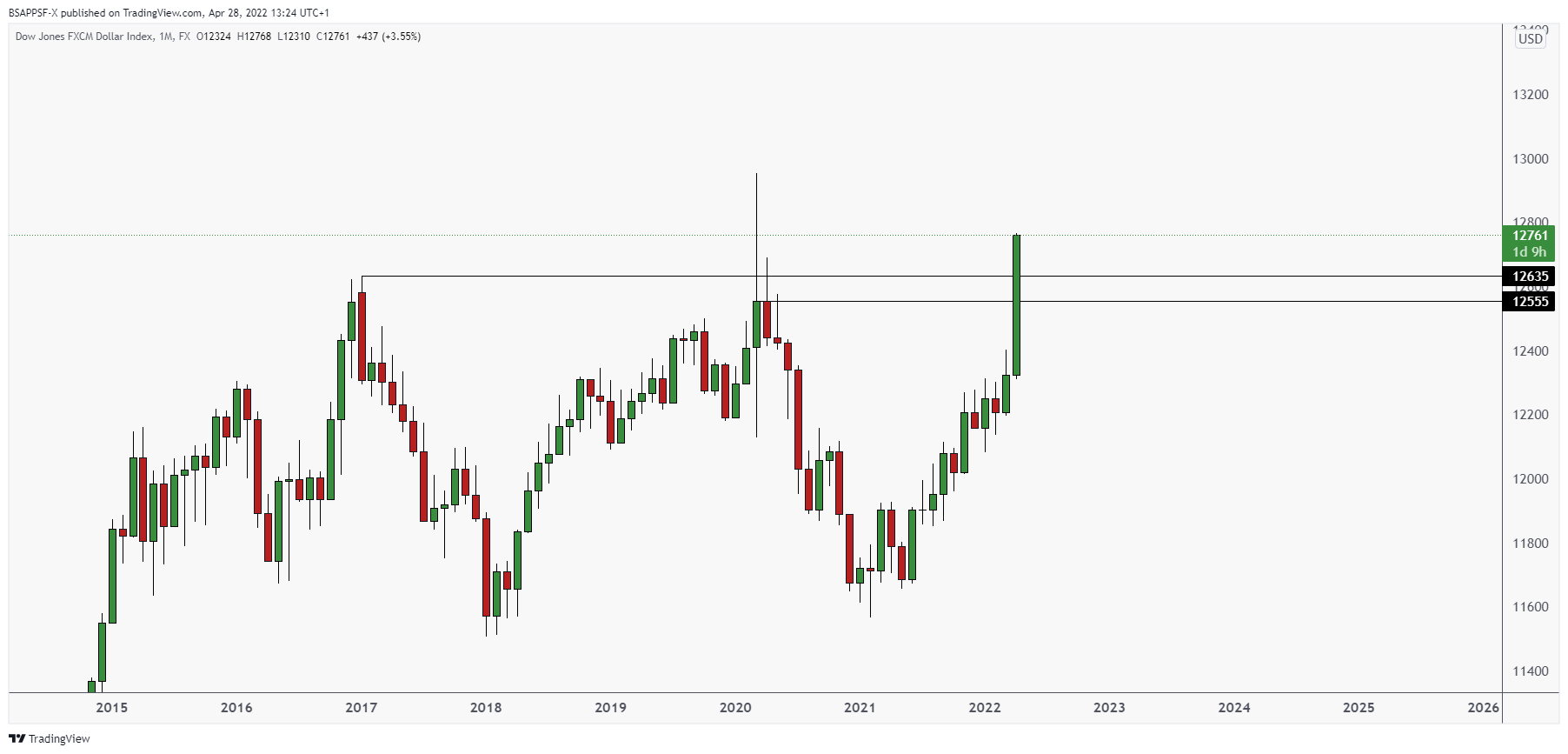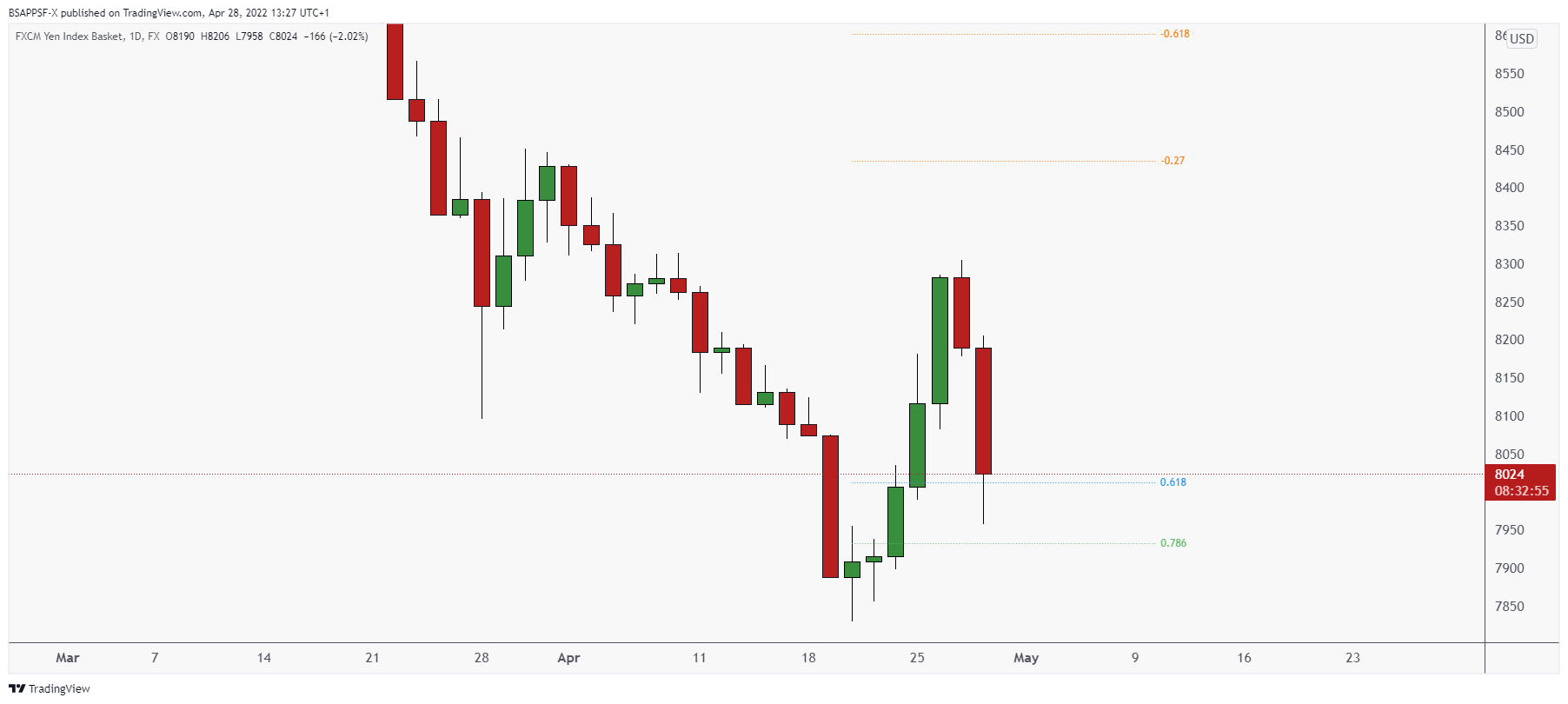 Advanced Group Wins
Our students have been smashing it over the last few weeks, with some amazing trades and funding challenge passes!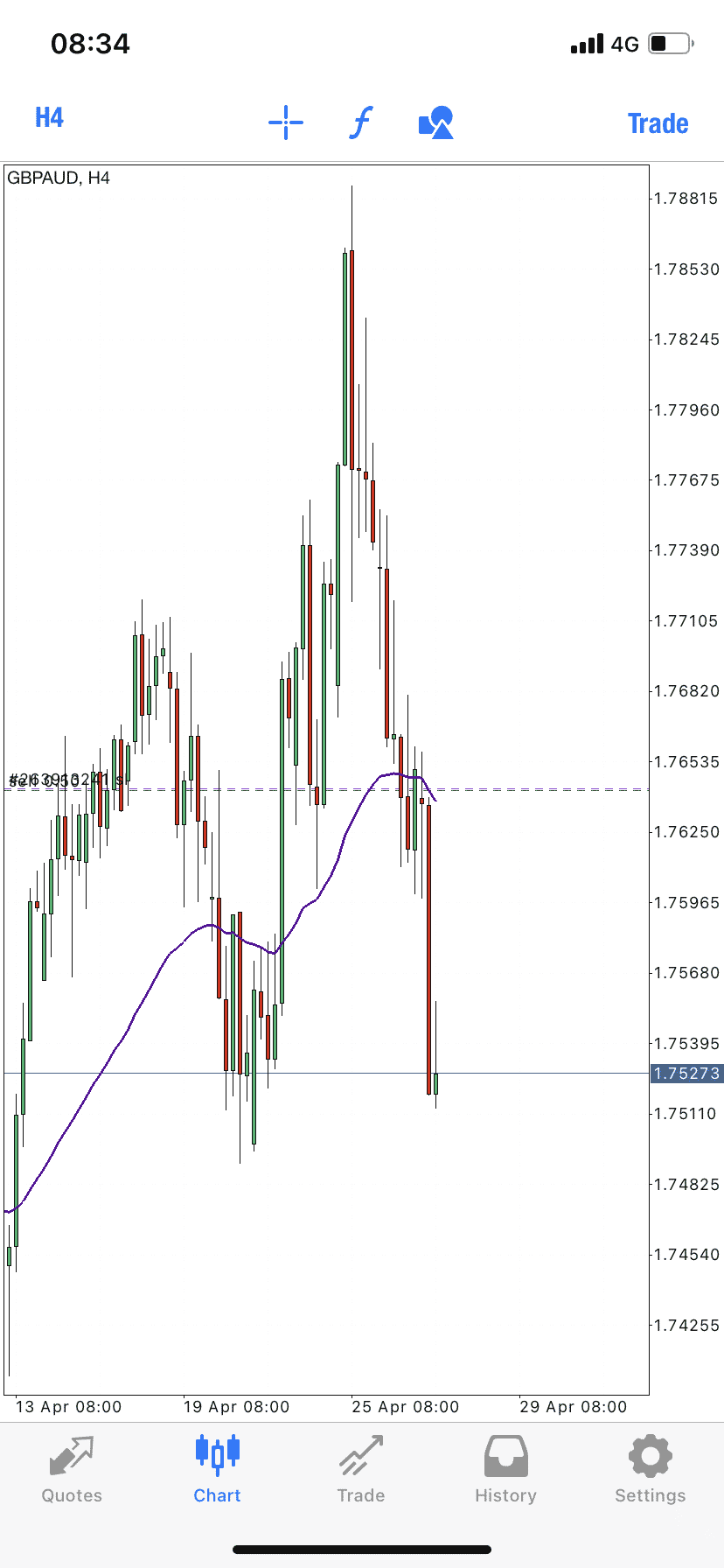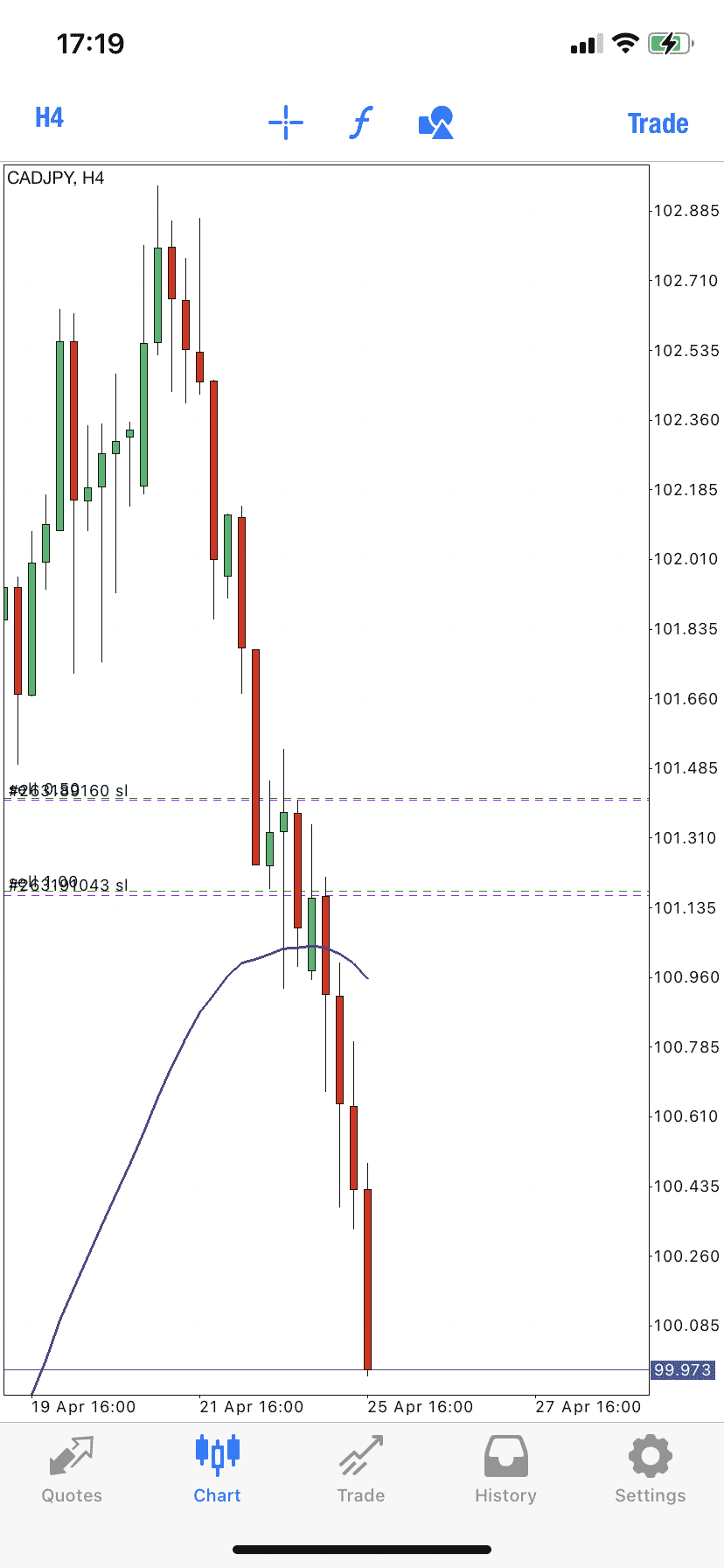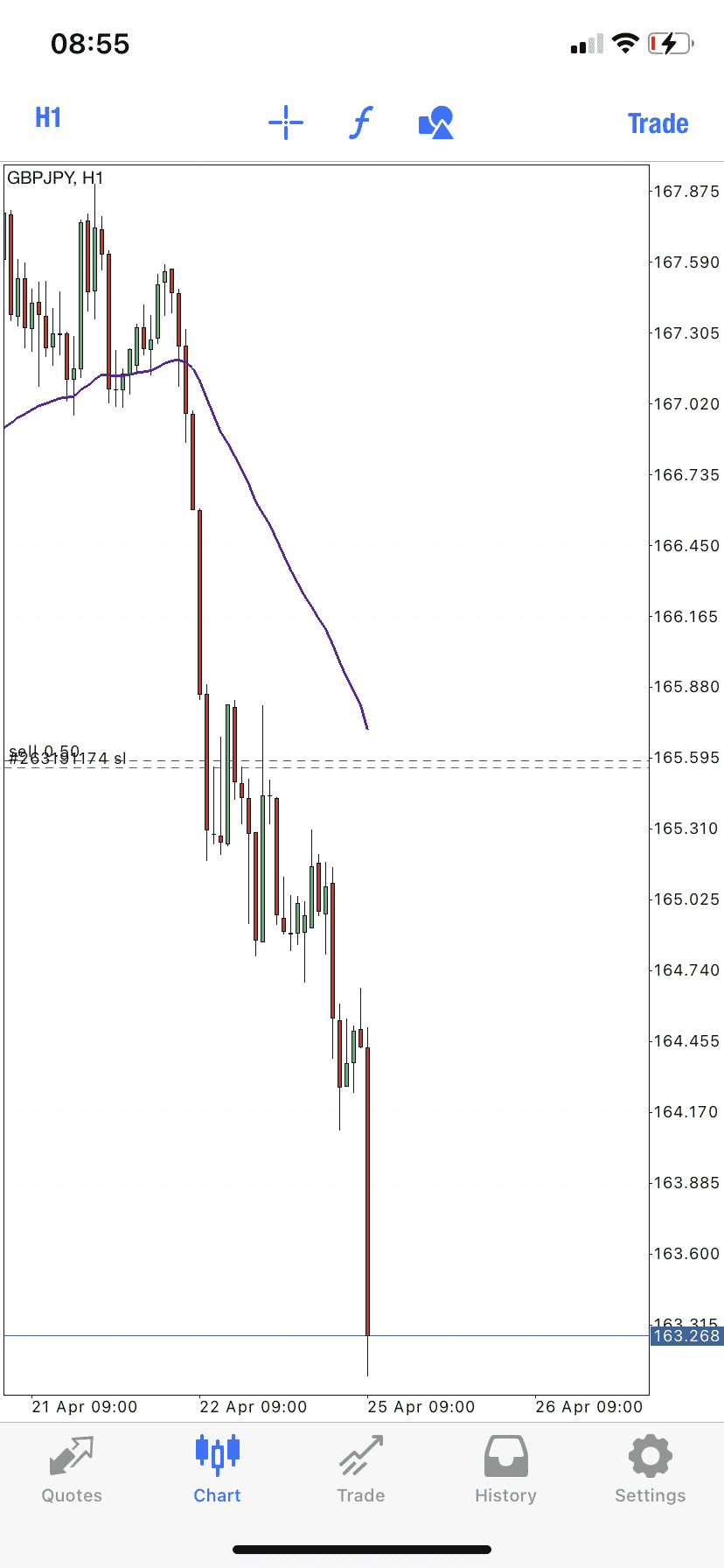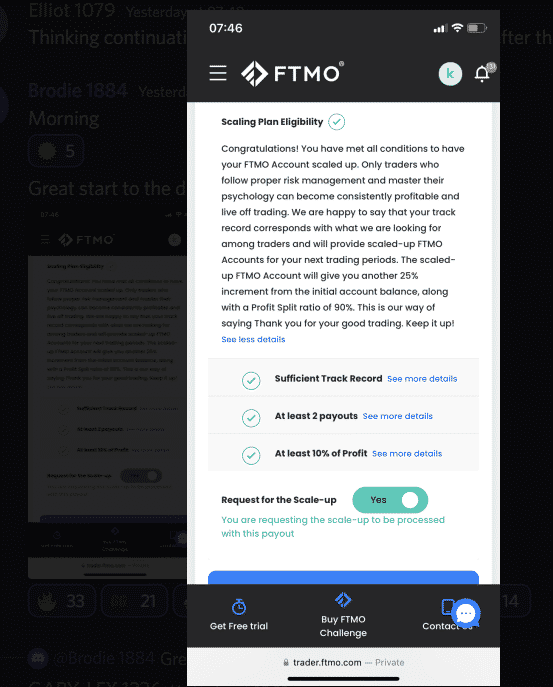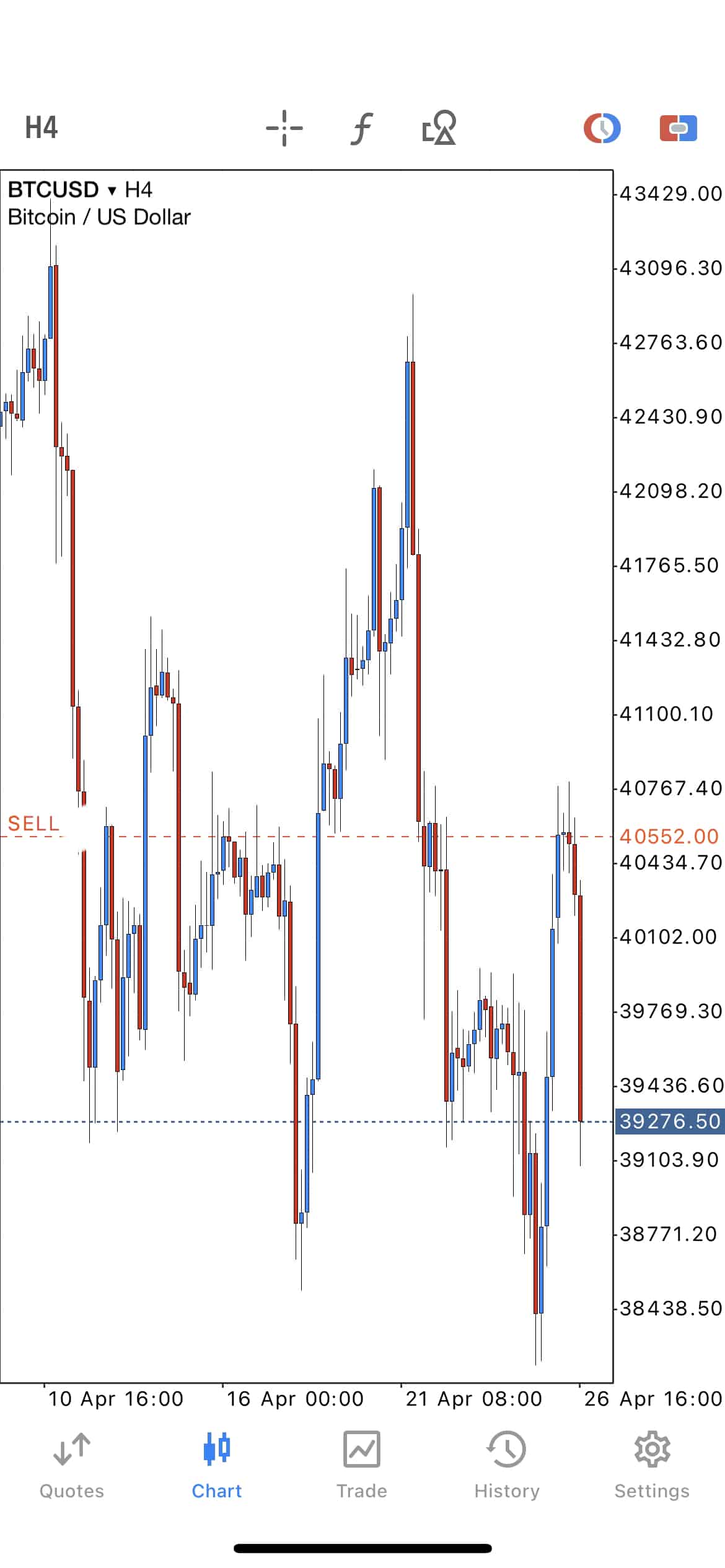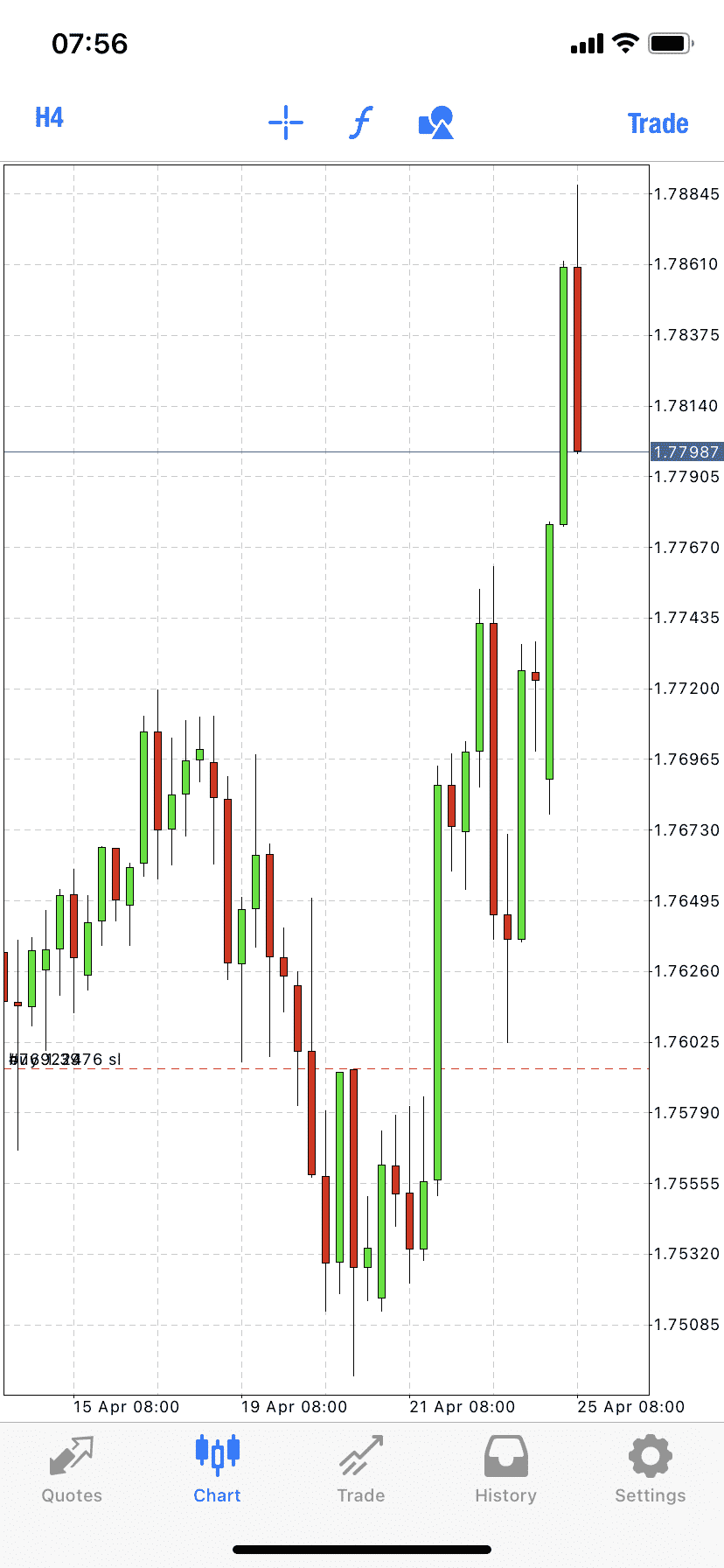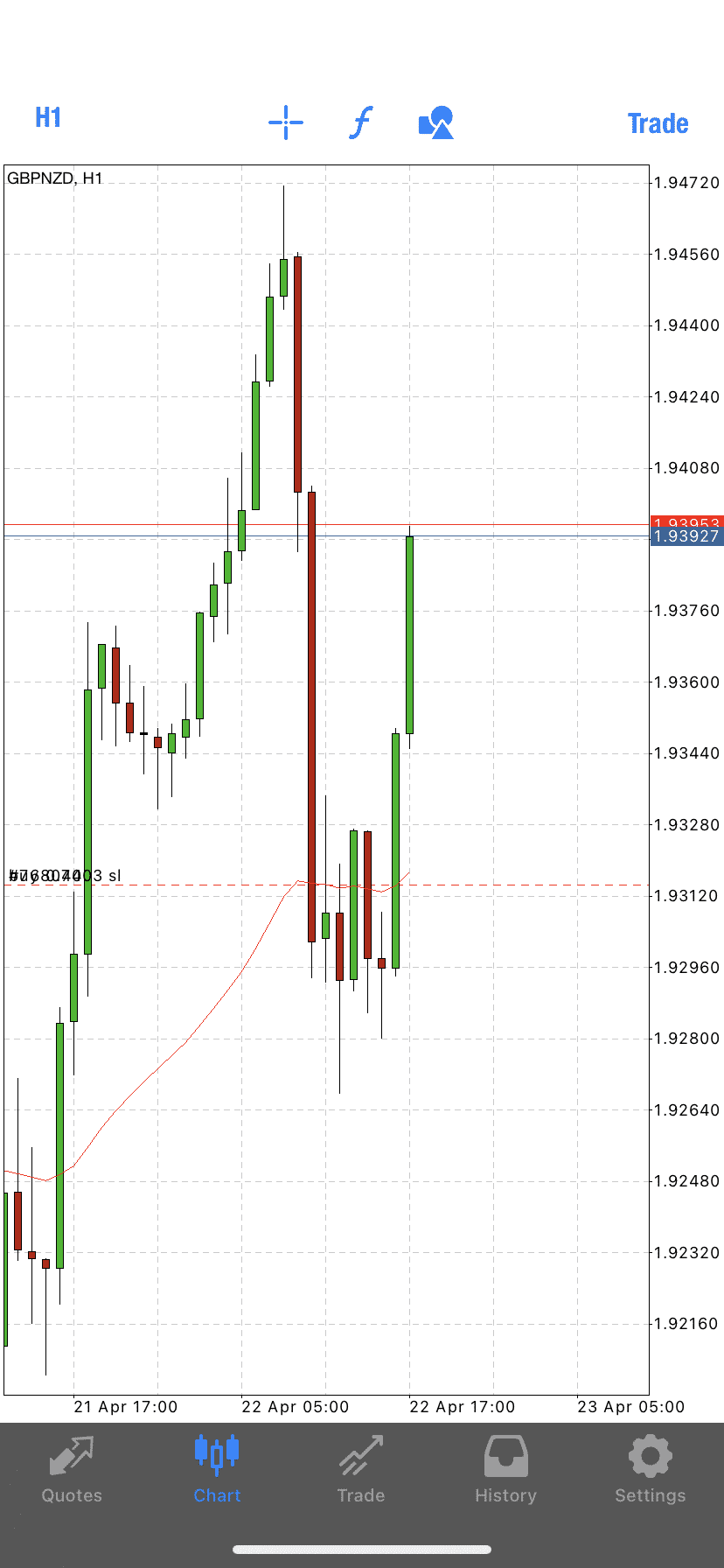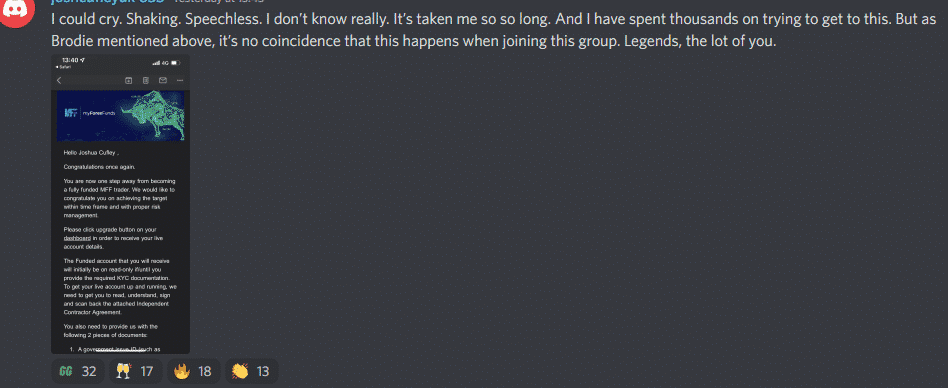 Written by Aqil – Head Analyst