Currencies:
The dollars back and fourth has continued into this week. Currently there is a lot of uncertainty around the Ukraine conflict with Russia. Because of this uncertainty, the markets are undecided. We are trend traders, and when we are not trending we need to sit out and be patient. On the USDOLLAR, I will be waiting for the daily breakout scenario as mentioned in previous blog posts and the Instagram livestream (every Thursday!).
The JPYBasket looks nice for shorts on the Daily. However, when we zoom out onto the weekly, I am seeing this in a triangle formation which again is consolidation. I need to see a significant breakout to look for a position on the JPY pairs. There are some setups lining up though on pairs such as AUDJPY and EURJPY. 
Overall, there are not many setups we are watching right now, most has some more price action to go before the setup forms. When we look to take a trade, we need to way up the confidence and probability of this trade. If the market has been very choppy, for the best part of two weeks as well as fundamentally we have some very big unresolved issues – then it may be best to wait for the ideal conditions to begin trading. For me, ideal conditions will come in the form of correlations lining up and seeing clean swings on the daily and 4HR.
Below I have put some setups we are keeping our eyes on which still need some more price action before they are ready – but they could be nice soon. 
Upcoming fundamental releases we have are: 
Friday, February 18th 
CAD, Retail Sales (MoM) (Dec)

 
Monday, February 21st 
EUR, Markit Manufacturing PMI(Feb) PREL  

 

EUR, Markit PMI Composite(Feb) PREL  

 

EUR, Markit PMI Composite(Feb) PREL  

 

GBP, Markit Services PMI(Feb) PREL  

 
Wednesday, February 23rd 
NZD, Monetary Policy Statement

 

NZD, RBNZ Interest Rate Decision

 

NZD, RBNZ Rate Statement

 

NZD, RBNZ Press Conference

 

GBP, BoE Monetary Policy Report Hearings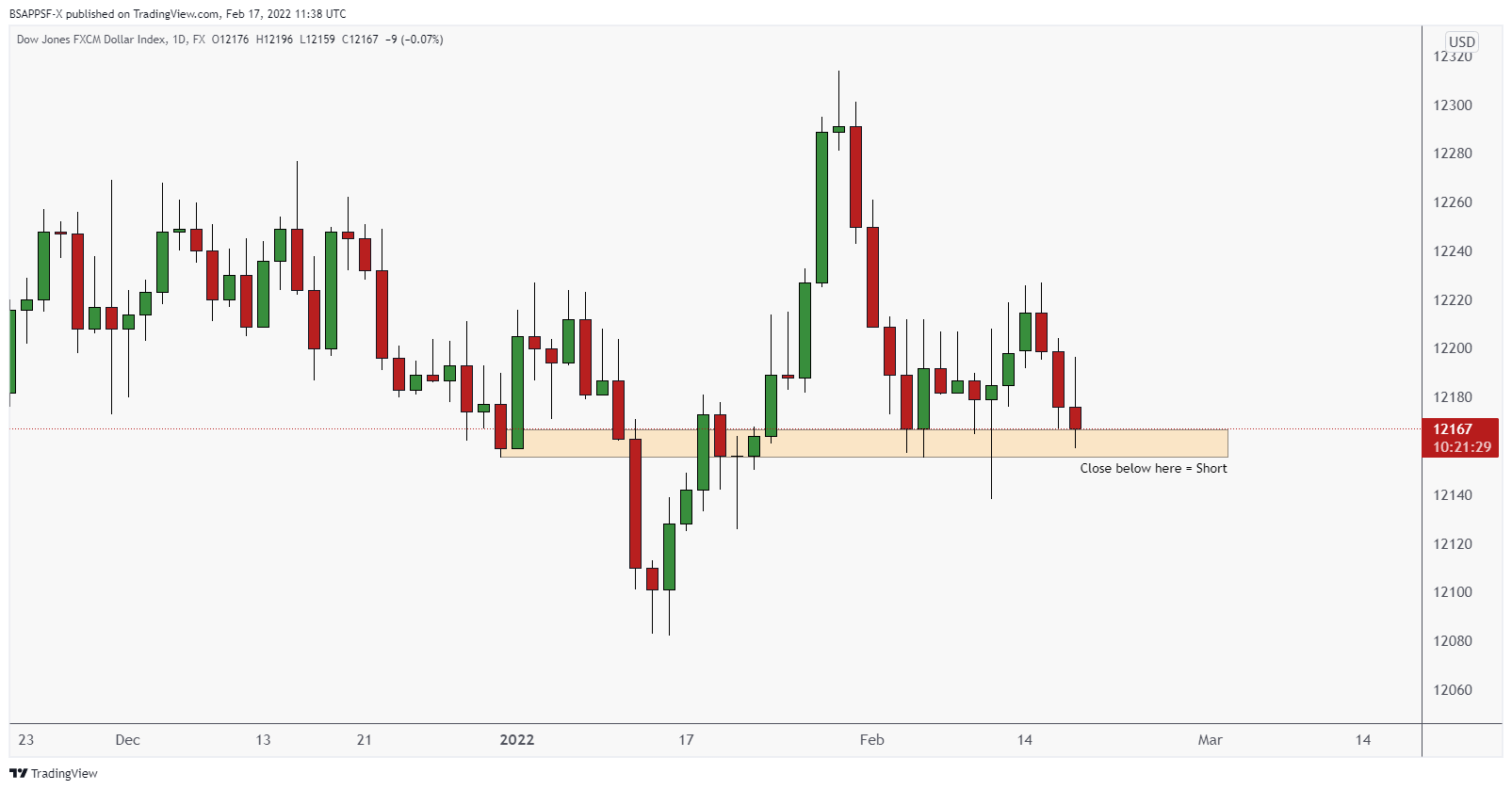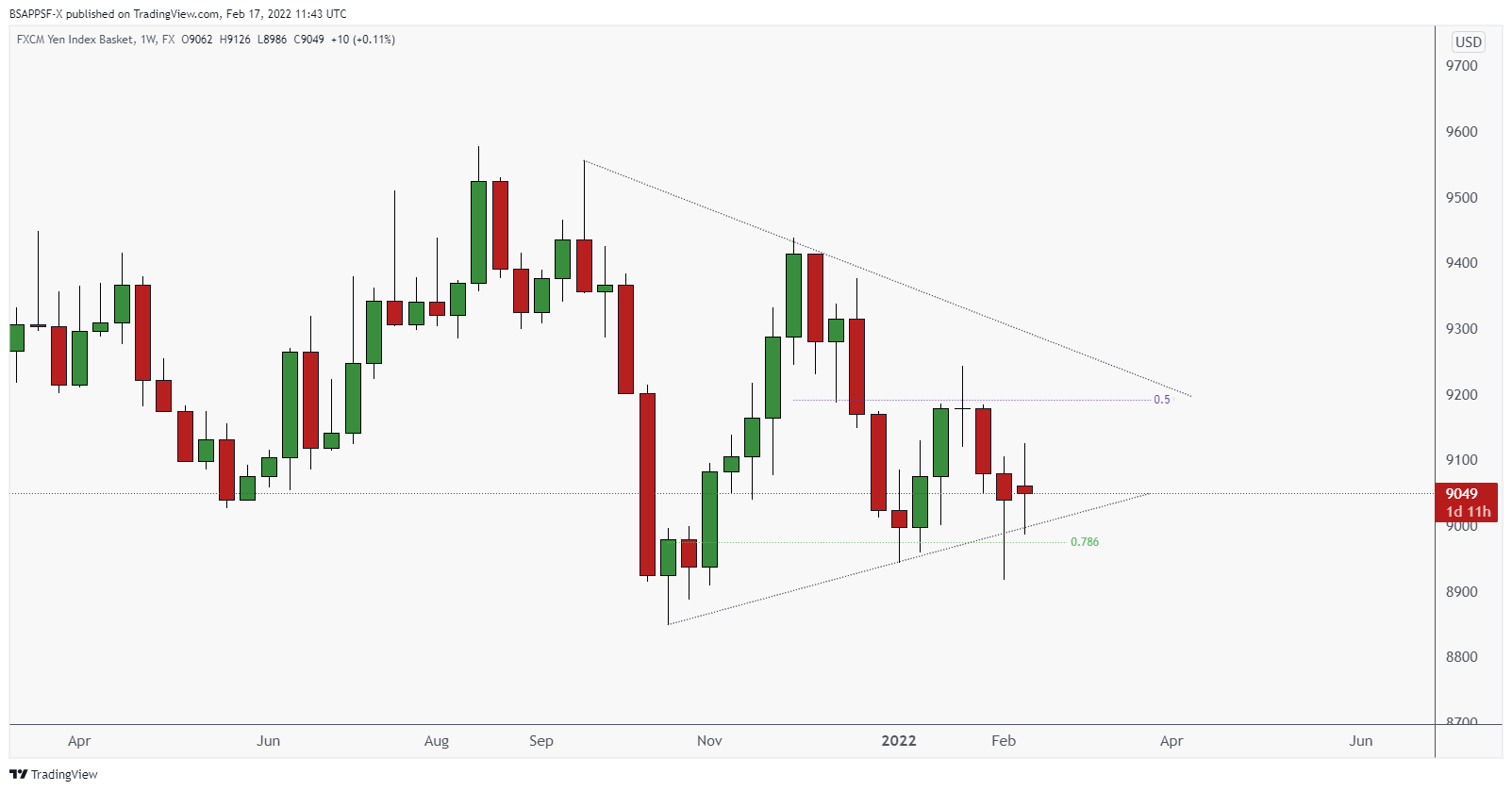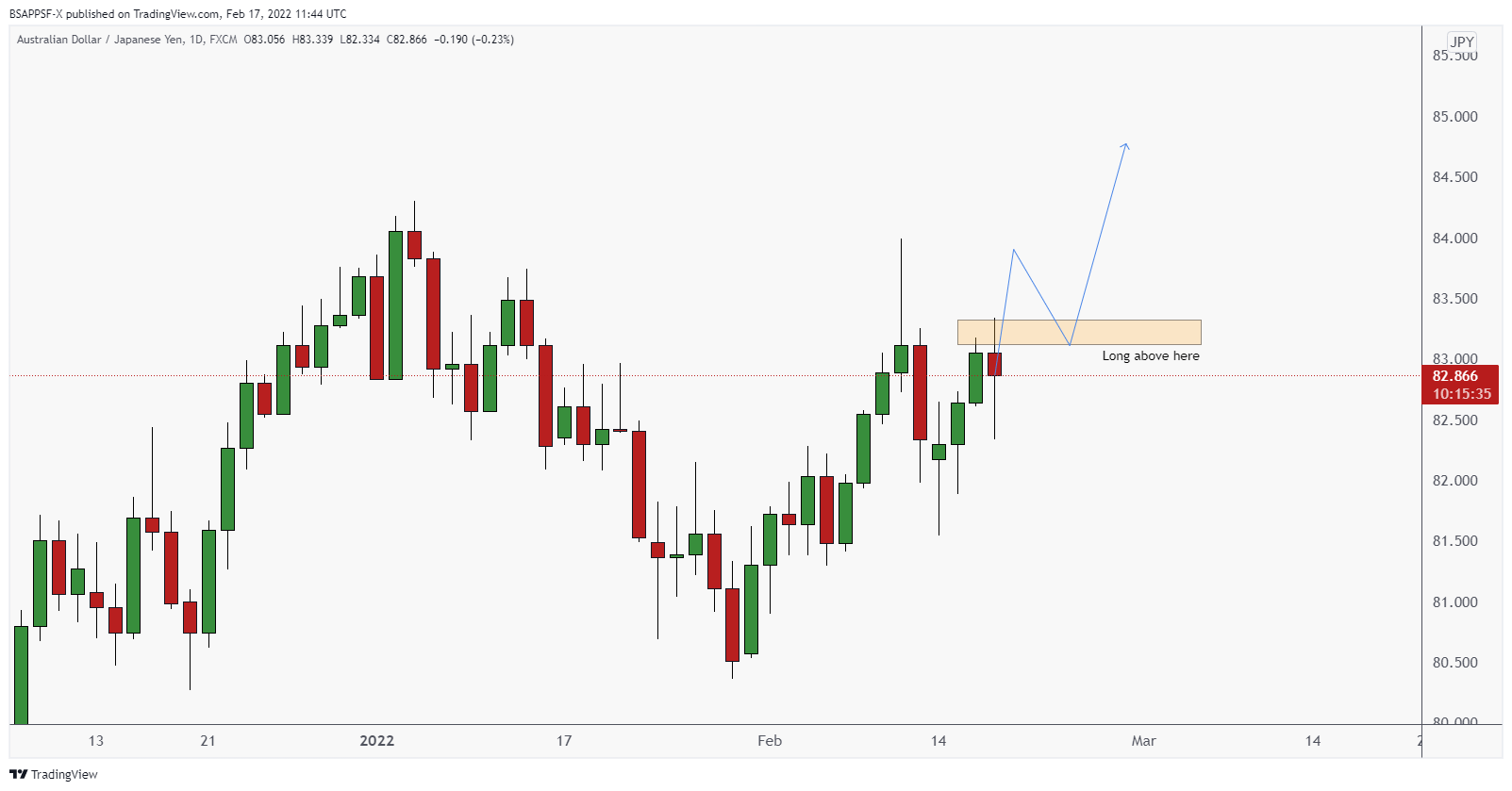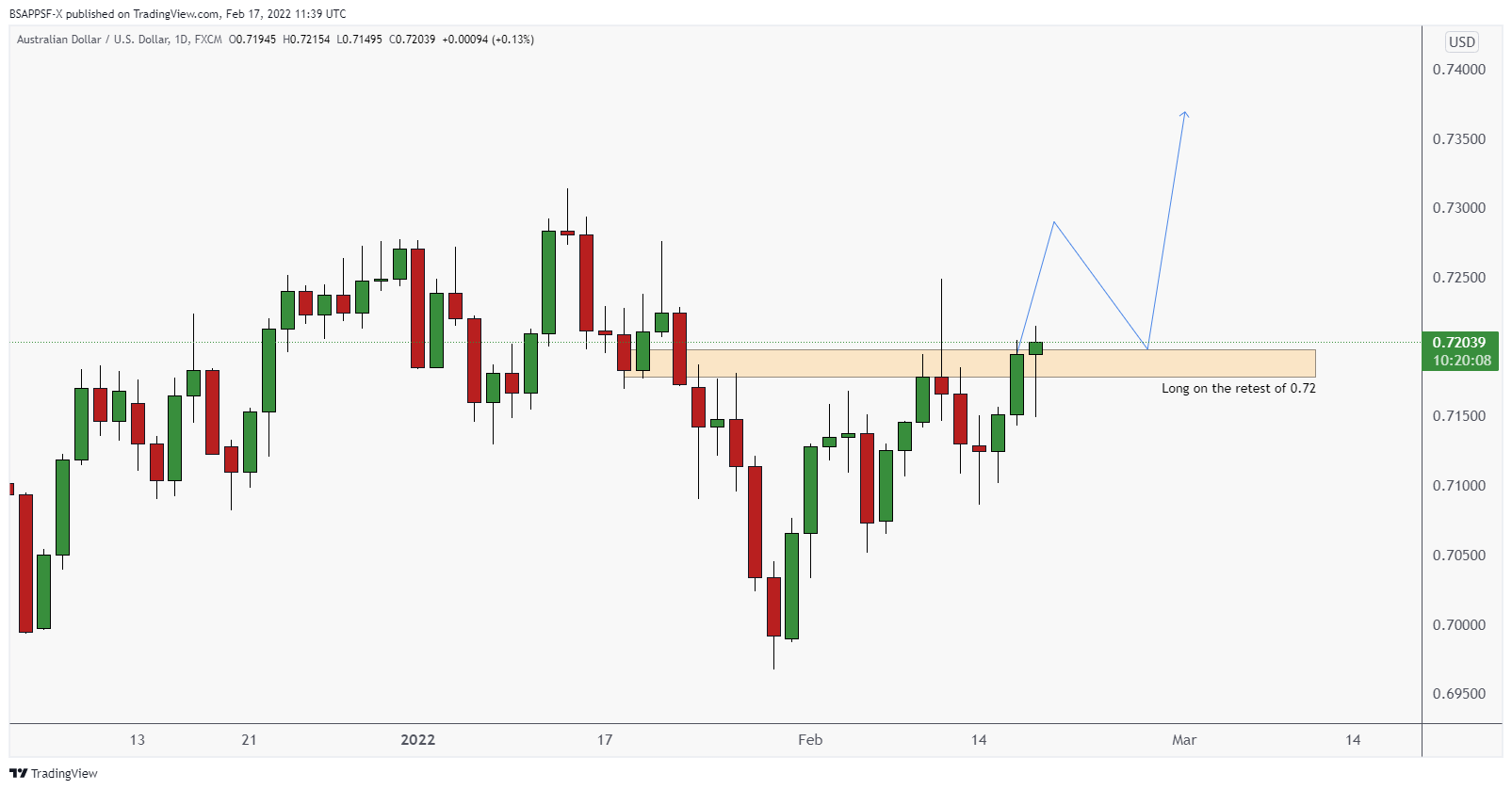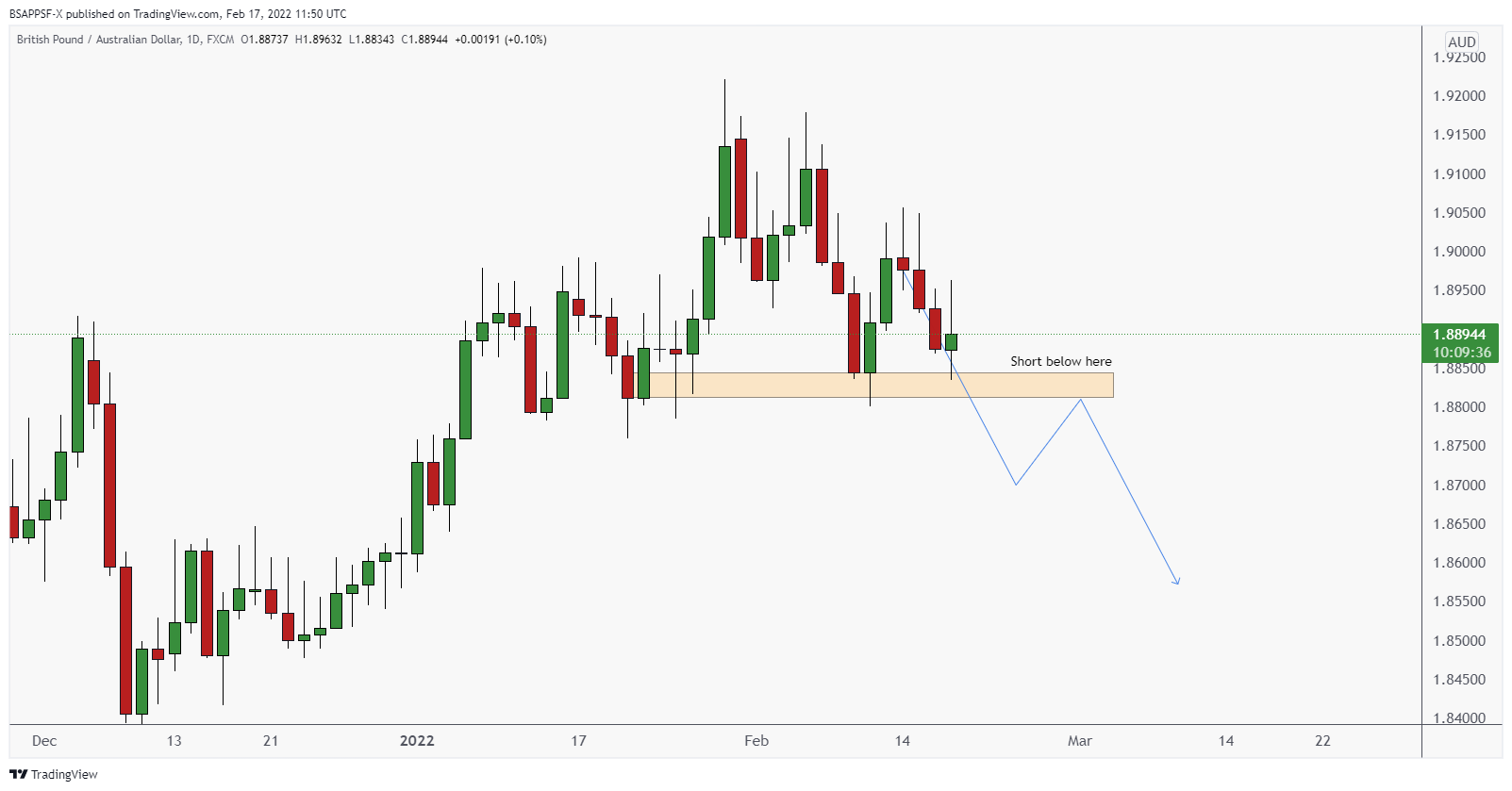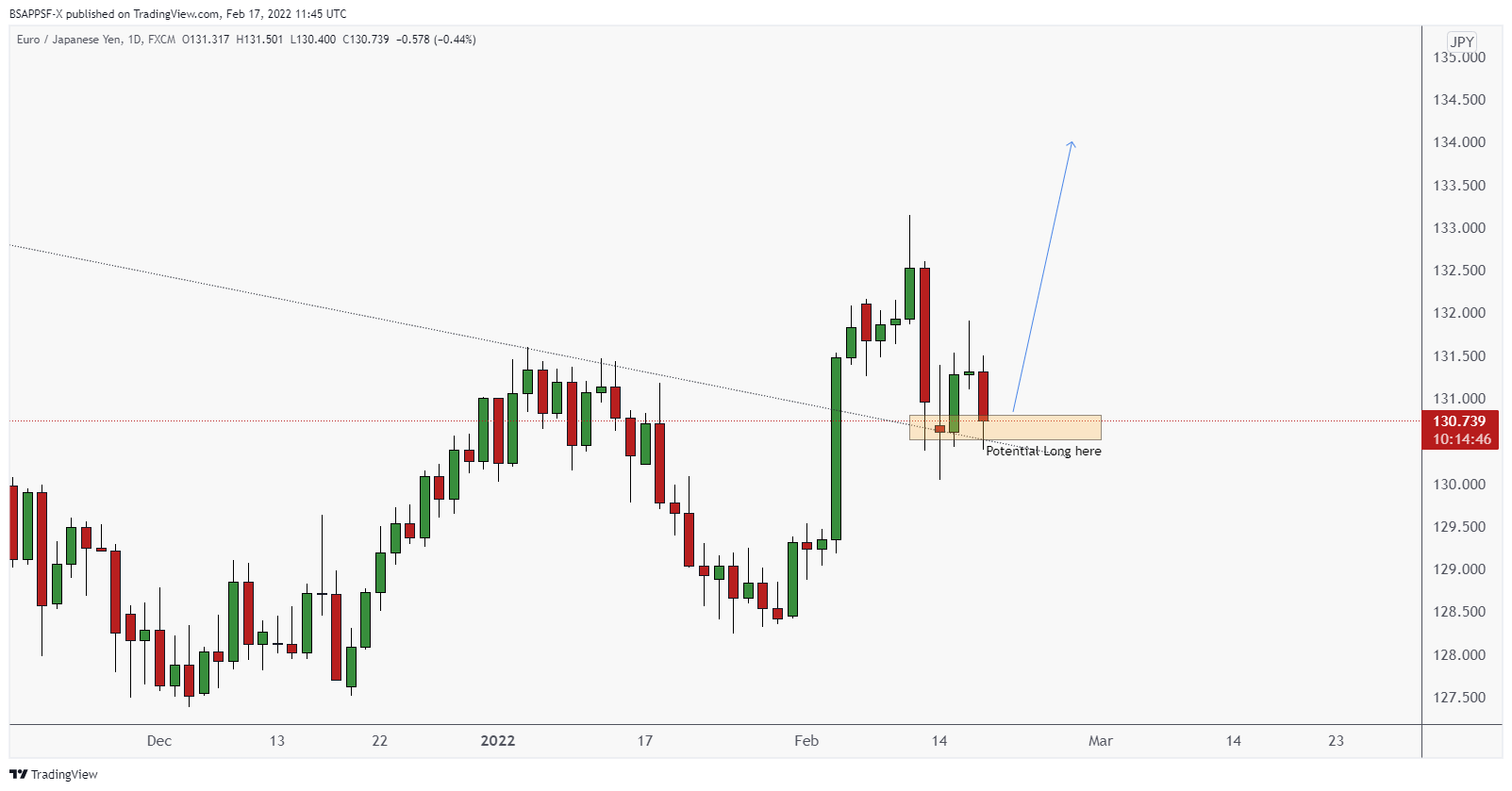 Written by Aqil – Head Analyst