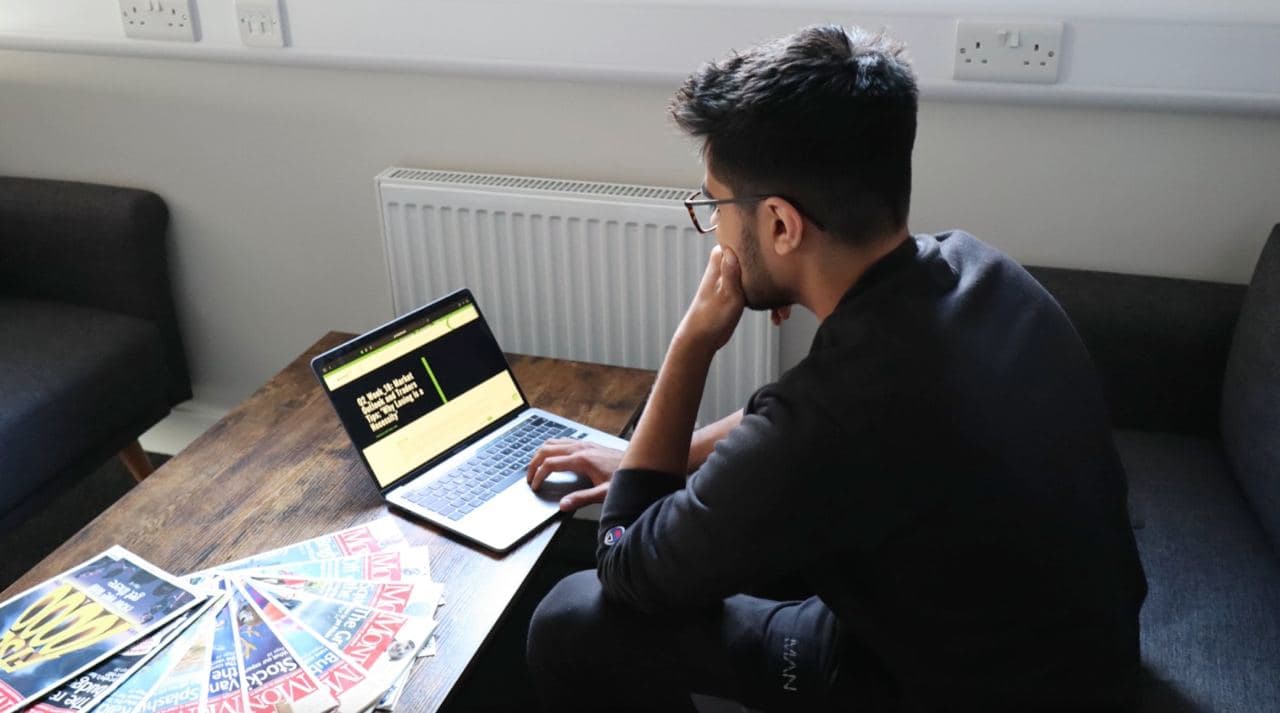 Aqil has been part of BsappsFX from the very beginning. He quickly completed all available courses, including the original BsappsFX course, the Psychology course, and the Advanced course – plus he was a member of the Mastermind group.
I noticed Aqil's talent for trading when I had an opportunity to work closely with him as a part of the Mastermind group of 30 students. Aqil was always one to help others with their chart work and was one of the most interactive students on the webinars we ran each month. Aqil's passion truly shines through in the trading chart set ups he contributes in the chats.
In the time we have known each other, Aqil has become someone I trust to help grow BsappsFX. Aqil is now employed by BsappsFX as a recognised Senior Analyst, and his special ability to connect with students is a real asset to our organisation.
Aqil contributes to the Advanced course paid groups and helps existing students with their 1-on-1 calls. Aqil has been trained in the BsappsFX way and offers reliable guidance consistent with the core values of the course.
If you need help with your trading, don't hesitate to book a call with Aqil using the calendar function below!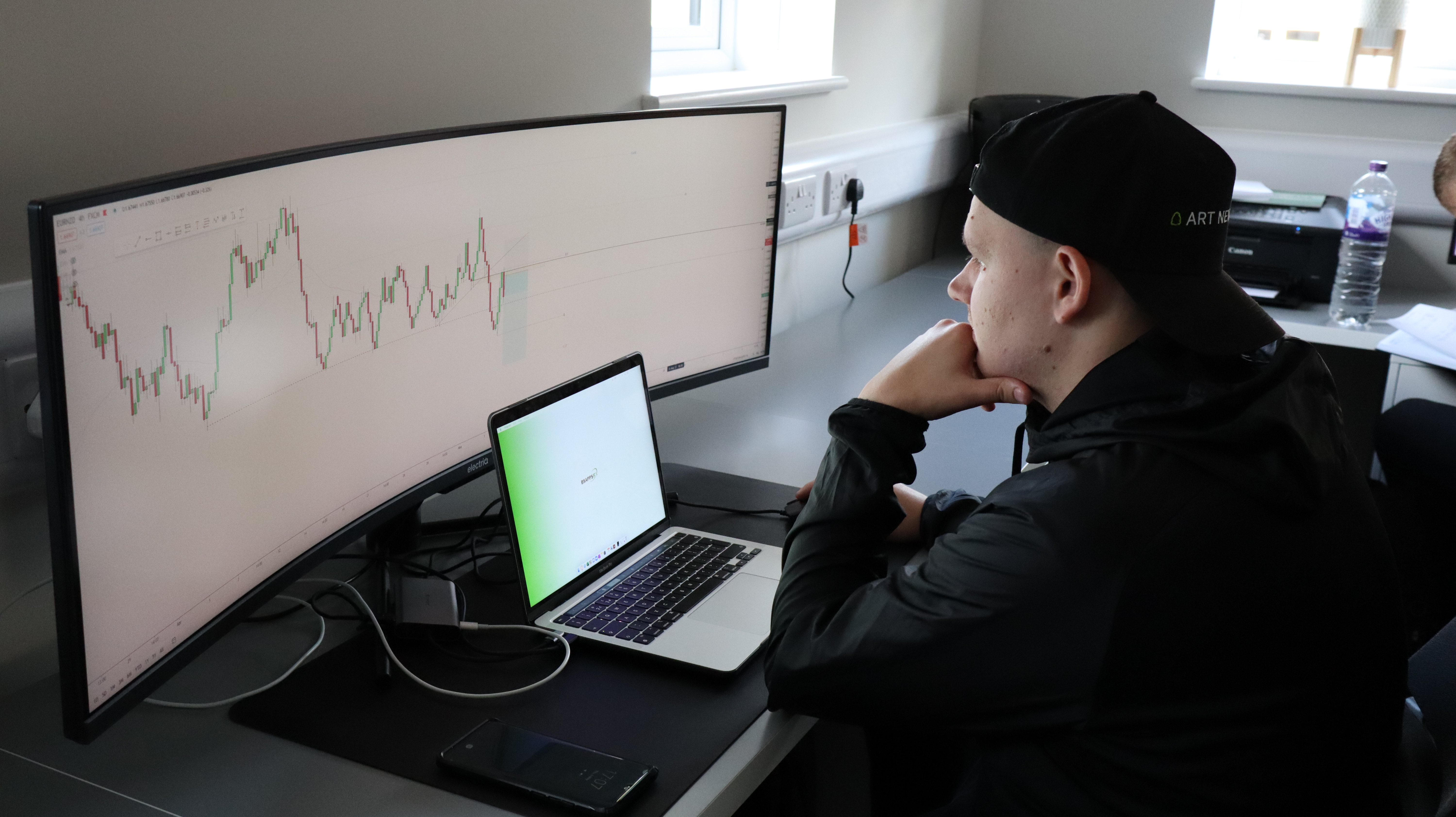 Ben (aka Huffy)
Huffy has been with BsappsFX since 2019 and has completed all available courses, including the BsappsFX course, Psychology course, and the Advanced course. Huffy was also a member of the Original Mastermind group.
During our time in the Mastermind group, Huffy's clean and accurate charting was indisputable. This allowed other students to learn from his posts within the group. Not only this, but his dedication to helping others was clear and this was also a reason for him now being employed by BsappsFX.
Huffy is recognised as a Senior Analyst and helps manage the Advanced paid group as well as helping students in the community chats. His clean charting provides potential setups for Advanced group members, who use this as a tool to learn from.
He also runs our trade review service, where students can submit trade's they have taken in the week and he will give them a detailed review of the trade. This is a crucial tool for our students, so they know where they can improve. Huffy's ability to provide detailed feedback is critical to their development.
If you would like to submit a trade for review, then click here!
Book now
1-1 session!
for £50 an hour
Book now
1-1 session!
for £50 an hour